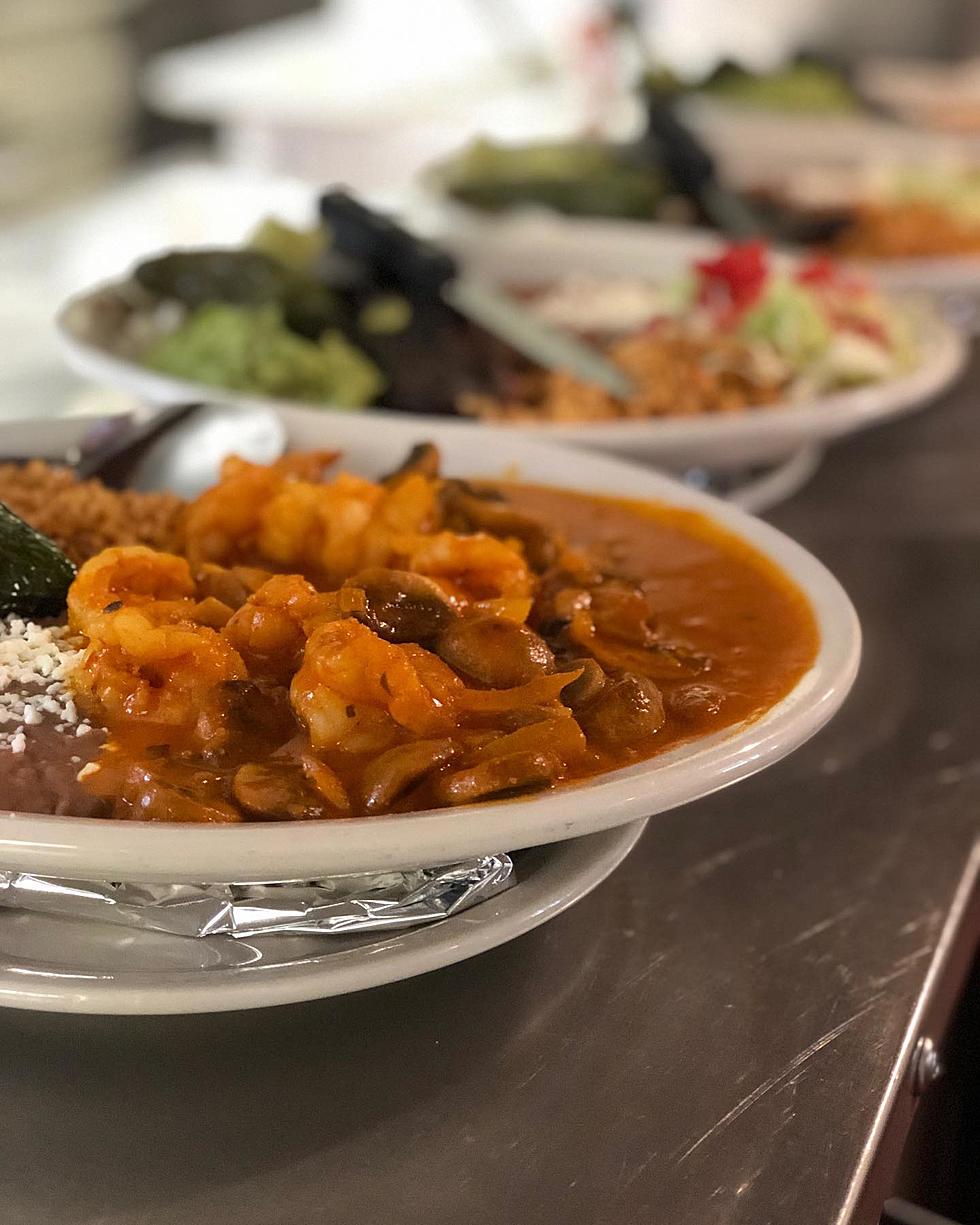 Idaho Mexican Restaurant Declared One Of The Best In The Country
facebook.com/DesposMexicanRestaurant
One thing is for sure when it comes to what's being called the best Mexican Restaurant in Idaho, and that is the restaurant will only do what they feel is best for the environment. They only serve sustainable fish, regionally sourced beef, local pork, cheese from Jerome, and natural meat products.
They also use non-hydrogenated oil for frying and cooking, which means no trans fats. They also use all "green" cleaning supplies and unbleached 100% consumer-recycled paper. This small-town Mexican Restaurant is doing its part to make a big impact on our planet.
"Fish Tacos were amazing! This restaurant's quality of food is excellent! Everything was daily fresh and tasty! I recommend this restaurant for lunch or dinner! Quality, Friendly and Fun! Enjoy!"
When you think of a Mexican restaurant, it's hard to associate that with healthy food, but at Despo's, you'll get precisely that, healthier Mexican food. They've also received a certificate of excellence from TripAdvisor for years.
Before we make the big announcement check out these amazing Mexican restaurants in Boise. 
6 Best Mexican Food Restaurants in the Boise Area in 2023
DRUM ROLL! 
Despo's Mexican Restaurant in Ketchum, you'll get freshly made salsa, pice de gallo, and guacamole. Make sure you don't fill up on the chips & salsa because it sounds like you'll want to make sure you have the fish tacos, according to this review on Yelp.
The next time you head to Ketchum, Idaho, make sure that you add Despo's Mexican With Altitude to your list of places to eat. They've been part of that community since 1983 and now have a new covered & heated patio for those chilly evenings. It's so good that Lovefood.com named it the best mexican restaurant in Idaho.
Despo's Mexican Restaurant
211 4th Street East, Ketchum, Idaho 83340
Monday - Saturday from 11:30 to until Close
Closed Sundays
7 Five Star Boise Area Restaurants That No One is Talking About
These seven restaurants have perfect 5-star reviews on Yelp, but yet very few people actually know about them!
More From 104.3 Wow Country