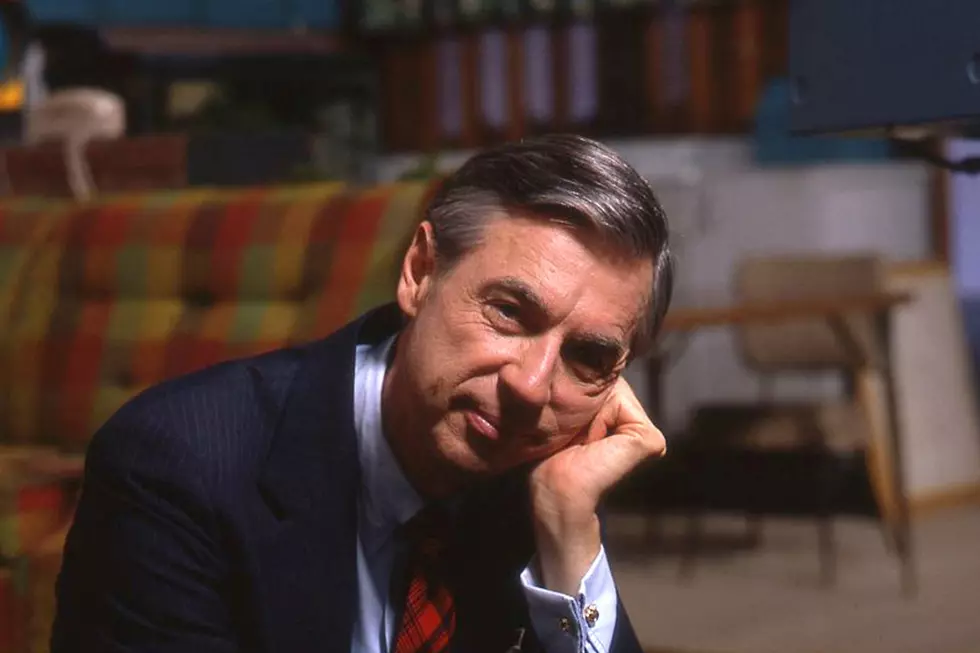 Idaho Public Television Offers At-Home Learning Help
Jim Judkis
If you know one thing about me...well, two things--it's my obsession with Jay-Z and Mister Rogers.  Random? Yes. But I actually think that the two of them would have made great friends.
I grew up in a household that never cared for cable tv and to this day, watching tv really isn't even a thing for me. As a kid, no cable meant a whole lot less SpongeBob Square Pants and a whole lot more Mister Rogers Neighborhood and Arthur!  The shows were educational-- of course, I didn't care much about that as a child. I just liked the shows! My parents loved Idaho Public Television as well and so I've always had a deep love for their work. One of my favorite videos in defense of public broadcasting actually involved Mister Rogers himself. If you watch one thing today, make it this:
From September 14th until December 18th-- in other words, the entire first half of the school year, Idaho Public Television will be broadcasting some "at home help and education" for students in Kindergarten through 6th grade.
I also love that this opportunity is going to be offered in Spanish as well.
We get it-- this year has been crazy and YOU are busy. Planting your kids in front of the TV might feel irresponsible but Idaho Public Television is making sure there's something substantive going.
Interested in learning more? Click HERE for program times, packets, and more.
KEEP READING: What were the most popular baby names from the past 100 years?
More From 104.3 Wow Country