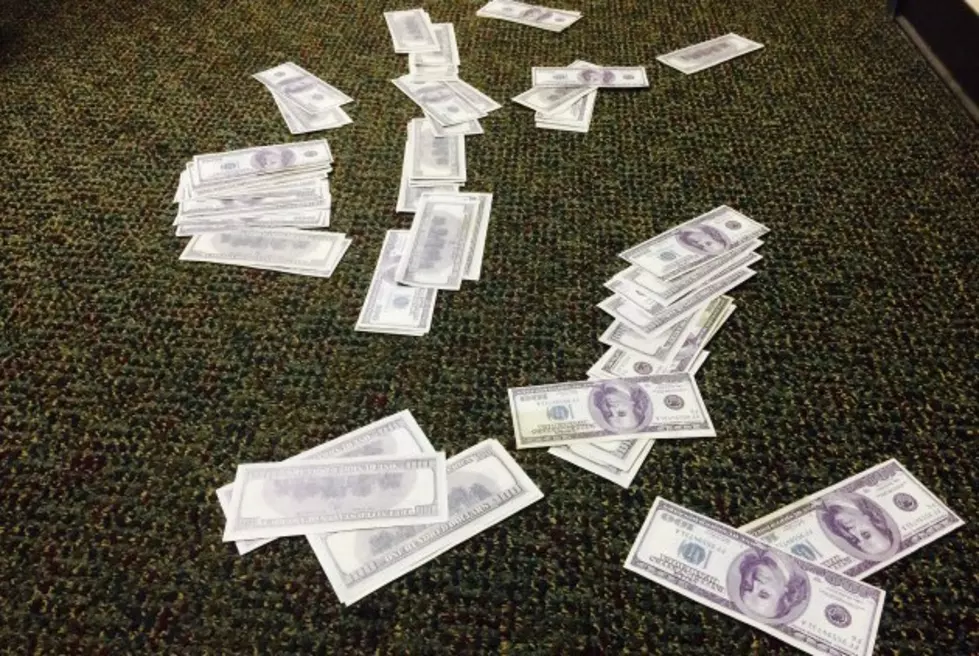 Idaho Woman Wins Million Dollar Prize in Albertsons Monopoly
Credit: Rick and Carly/TSM Boise
My kids have been collecting Albertsons Monopoly pieces for weeks, but I've secretly been throwing away the game pieces littered across our house floors. Maybe I shouldn't be doing that because this Idaho woman just won $1,000,000!
Mary D. of Idaho Falls (who is not releasing her full name) collected the right "Shop, Play, & Win" pieces from her shopping at Albertsons to win the million dollar grand prize!
She's been presented with the check and this huge win is so rare that there were only two possibilities of winning the million dollars in the entire country!
In all, Albertsons' Monopoly game is giving shoppers the chance to win $250 million dollars in prizes which include vacation homes, trips, and groceries. I won a free block of cheese once; that was cool.
Mary says she plans to use the money wisely to gain financial freedom and she added that she never expected to win.
One more million dollar prize is still out there! Will you be a lucky winner?!