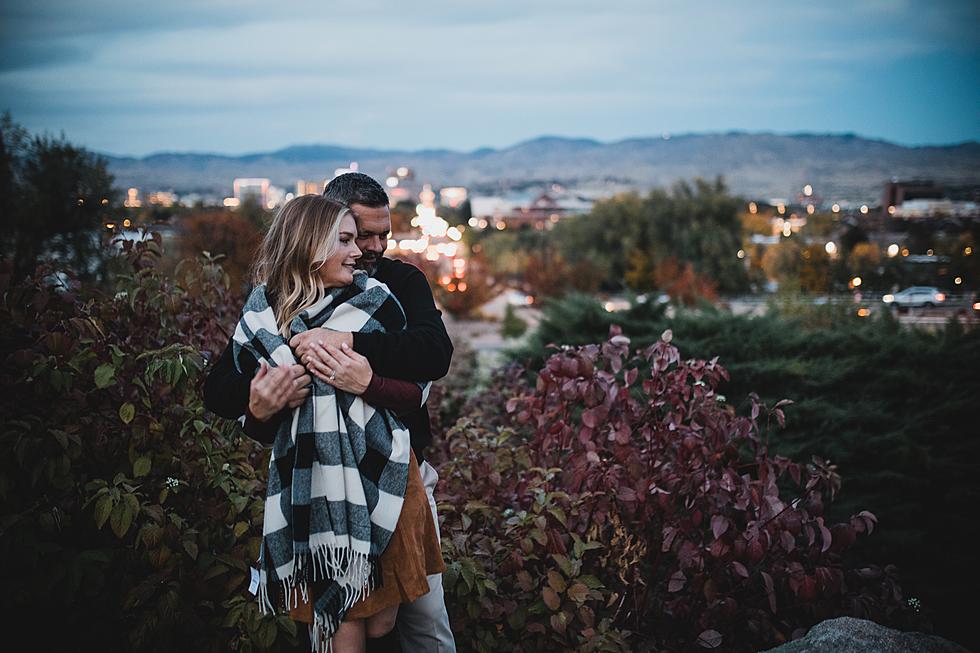 Is Idaho Great for Getting Married? What About Staying Married?
Photo by Katie Wallace on Unsplash
Idaho is a place where dating thrives, but marriage (or getting married) is a challenge. Our state of Idaho is repeatedly ranked among the top states for dating, with Boise often hailed as one of the best cities for singles in the U.S. However, when it comes to actually getting married, the state presents a different story.
Recent data reveals a decline in Idaho's marriage rates over the years. In 2020, there was a recorded marriage rate of 7.3 per 1,000, ranking it sixth-highest nationwide. While Idaho remains a dating hotspot, getting married and sustaining marriages here seems to pose distinct challenges.
Giggster and Stacker, who compiled and distributed information from the Centers for Disease Control and Prevention regarding the topic, including how marriage rates have changed in the state of Idaho.
Stacker said, "Marriage rates in the U.S. have been on the decline for several decades," and, "Southern states maintain higher marriage rates on average than states in the Northeast; while Montana is the only state that has seen an increase in marriage rates since 1990."
Despite lower marriage rates in states like California, New Mexico, Louisiana, Illinois, and Massachusetts, residents from these areas often migrate to Idaho, seeking a different romantic experience. They might find better dating opportunities, but will they find successful marriages? That goes for newcomers and locals.
In summary, Idaho's reputation as a dating paradise thrives, but the statistics reveal a parallel narrative of declining marriage rates, prompting reflection on the nuances of modern relationships here in Idaho.
These 15 Idaho Cities Have the Highest Rate of Failed Marriages in the State
According to data from the American Census Bureau's "American Community Survey" these 15 cities have the highest percentage of residents over the age of 15 who are currently divorced. We pulled the numbers from their most recent survey available.
The Best Places in Idaho To Book Your 2023 Wedding
Spring is here and love is in the air! It's time to start planning your dream wedding right here in Idaho.
How Do Local Boise Singles Date In This Day and Age? Spoiler Alert: It's Not Great.
We were curious: where do Boise singles look to meet one another?
15 of the Treasure Valley's Favorite Go-To Date Night Restaurants
What makes for the perfect date night? We think the answer varies depending on the couple, so we asked our listeners to share their favorite Treasure Valley date-night spots! These were the top contenders organized from the classiest to the more casual.
More From 104.3 Wow Country