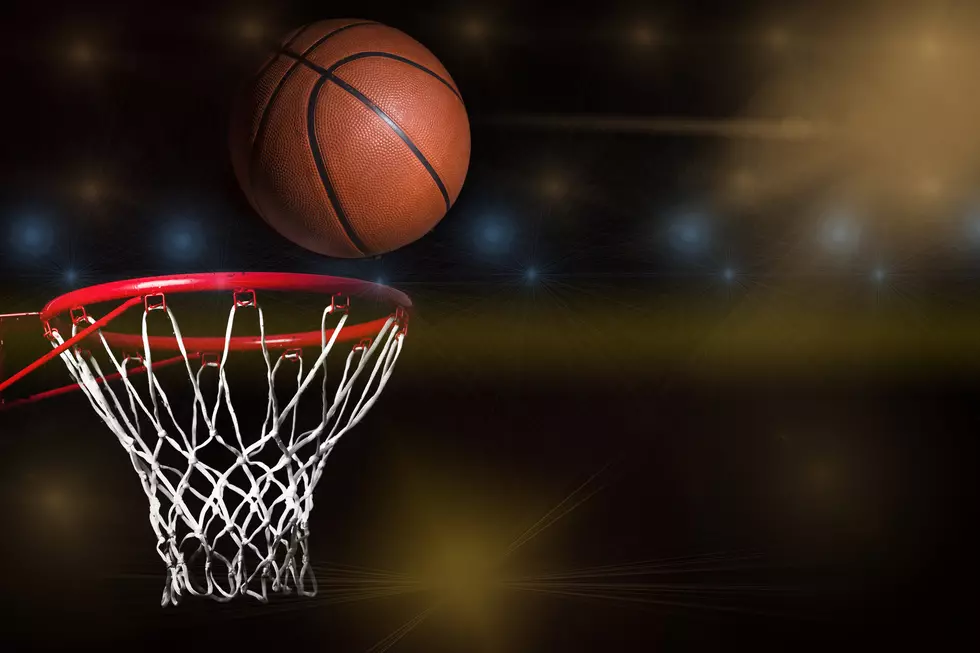 Jade Loville Makes Boise State History
Credit: filipfoto | Getty Images/iStockphoto
I was always tall for my age, so tall that my mom called me the amazon child growing up. I quickly surpassed my sisters in height and now even my dad. Since I was tall from an early age my mom put me in basketball in middle school. I played for the school team in 7th and 8th grade.
Why didn't I continue into high school like some of my friends? Coordination. It turns out height isn't enough, you also need to be coordinated to play basketball. Something I have never been. So when I heard about 5"10' (my height too) Boise State player Jade Loville kicking butt, I cant help but be super impressed, and maybe even a little jealous.
Jade Loville just made Boise State history by being the first female to score 40 points in a game and as luck would have it her dad was able to watch in person. For the whole season there have not been any outside fans watching the games.
Enter your number to get our free mobile app
Jade found out that the Thomas and Mack Center in Las Vegas for her game was allowing some people in the sidelines and stands for the game. When he found out Jade's father Derek drove from Arizona to Las Vegas to watch. It's a good thing he did because he was there in person when his daughter made Boise State history.
According to KTVB sports and success run in the family. Derek is a former NFL running back and as you can image he is a very proud father. By halftime Jade scored 24 points by herself, at that time the competing team only had 25 points. By third quarter she was up to 36 points a new personal best. After a little break to start off fourth quarter she went back into dominate the record to 40 points in a single game.
CHECK IT OUT: 100 sports records and the stories behind them