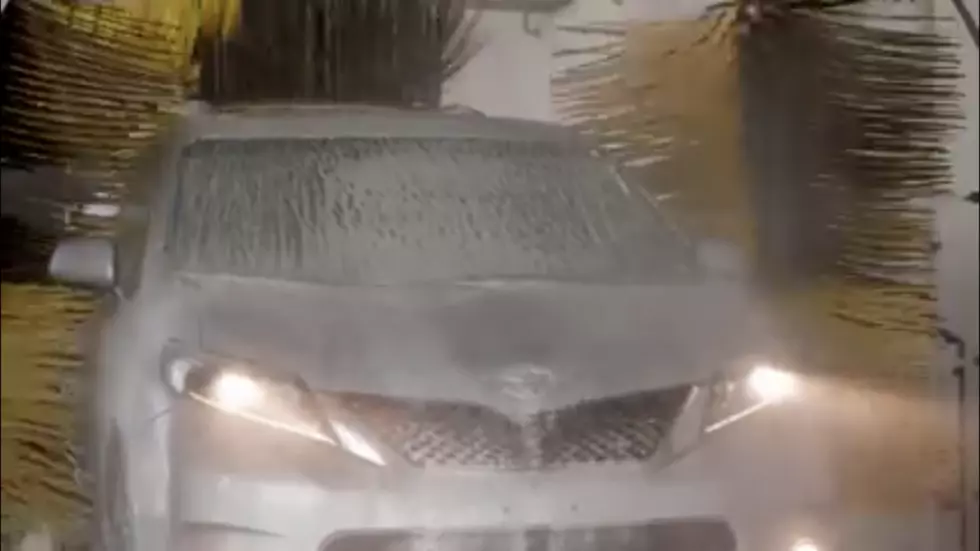 Join Rick and Carly and Epic Shine Car Wash to Help Grant Boise Girl's Wish
Credit: YouTube
This Saturday is the day to get your car washed at Epic Shine Car Wash! We're partnering with the Make-A-Wish Foundation to help grant one very special Boise teen's dream, a trip to Disney World with her family. 
15-year-old Lili of Boise has a neurological condition that prevents her from taking part in some of the joys of just being a kid. Exercise and even regular physical activities can cause muscle spasms and pain for days.
Lili loves all things Disney, and Make-A-Wish wants to send her and her family to Disney World to help them forget the troubles of their world for just a little while.
You can be a part of the Make-A-Wish dream by getting your car washed at any Treasure Valley Epic Shine Car Wash location this Saturday, June 29th between 7 a.m. - 9 p.m. and donating what you can. The majority of the proceeds from the car washes will go directly to the Make-A-Wish foundation.
We'll be giving away lots of FREE Car Washes, plus you can enter to win a FREE year-long membership to Epic Shine Car Wash.
Those who donate $100 or more will receive $60 worth of carwash passes.