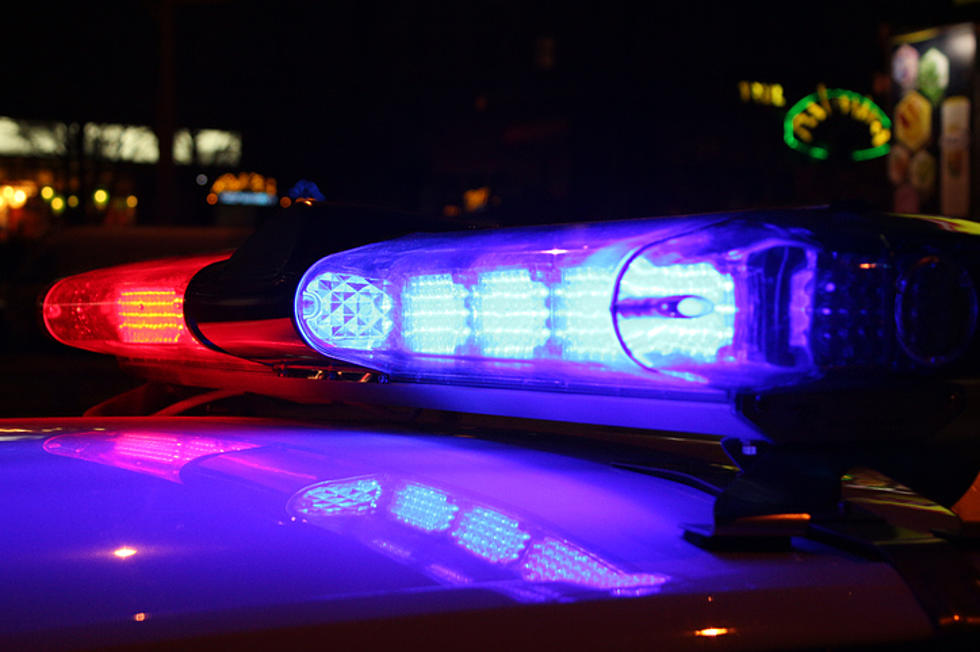 Man Killed By Boise Police Identified
Credit: Thinkstock /Alex_Schmidt
A traffic stop turned deadly last night and now the young man shot by police has been identified. 
Just 27 years old, Robert Hansen was sitting in the back seat of the vehicle pulled over by Boise Police at around 7:30 Thursday night. Hansen pulled out a gun, threatened the woman driving the car, and then threatened police.
His actions led to police opening fire and ultimately shooting Hansen in the head and taking his life.
Hansen had a troubled past. According to KTVB he was a wanted fugitive in Twin Falls County. He had been in prison for domestic battery, aggravated DUI, and leaving the scene of an accident.
Right now it is unclear whether Hansen fired his gun before police opened fire on him. No officers were injured in the shootout and the woman who was with Hansen is said to be safe. Their relation to each other is also unknown at this time. We will keep you updated as this story continues to develop.