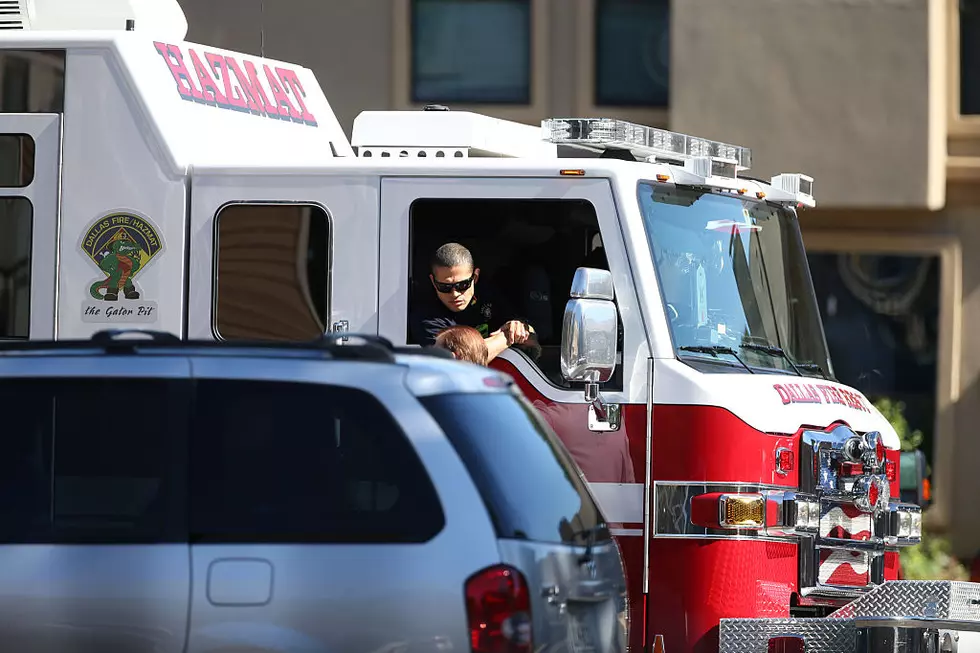 Mysterious Substance Near Wilder Making People Sick
Credit: Getty Images/Joe Raedle
All of a sudden they experience flu-like symptoms and had to be rushed to the hospital! What is going on in this field near Wilder?
All in all 22 people have been treated after being exposed to an unknown substance in the farming field. According to KTVB, twelve farm workers and ten others were treated at West Valley Medical Center in Caldwell and they were decontaminated by a hazmat team last night. Their current condition is unknown, but there is no indication by initial news reports of this being a life-threatening situation.
At first, the onset of symptoms didn't appear to be extremely serious, so the Caldwell Fire Department treated the first patient. As more people became ill help was requested by the State of Emergency Management. A Region 3 Hazmat Team was also sent to decontaminate those affected.
We still have no idea why or how the ten other people other than the farmers came in contact with the substance or if there is still a threat in the area.
If for any reason you suddenly feel flu-like symptoms it would be wise to seek medical attention. It appears the unknown substance is isolated to whatever is in this field, but you never be too careful. Hopefully, all those affected by this mysterious illness make a full recovery.