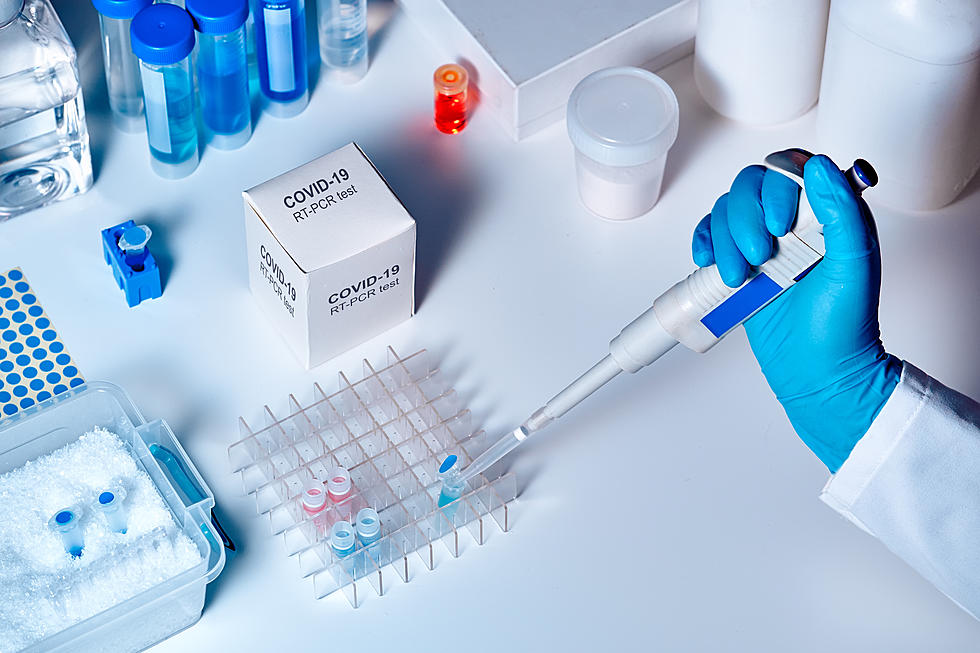 Free At-Home COVID Tests In Idaho From Albertson's / Safeway
Getty Images/iStockphoto
This is good all around. Albertsons and Safeway are doing a great thing to make these far more easy for the average person to obtain. The Pharmacy side of the business is working with the Idaho State Board of Pharmacy to make this possible. Once off the ground, Idaho residents will be able to pick up a free at home COVID test with no appointment, line or nasal swab. I have heard by the way that the nasal swabs feel like they are swabbing your brain. Have you had one? I've heard they are awful. I am so glad to hear that now they have saliva swab tests. These ones take 72 hours or less from the time the lab get the sample to you knowing the results.
Enter your number to get our free mobile app
Of course they don't want people who think they have COVID to go walking around the stores so they are making it even easier and having it possible to ship right to your home. You just have to fill out a quick registration form online. Check it out here. The local Albertsons or Safeway pharmacist will review it and then get in contact with you about scheduling a pick up or having it delivered to your home.
UPDATE: They are out of FREE tests, they now cost, but are one of the only places that offer the saliva tests rather than the nose swab.
"We appreciate the Idaho State Board of Pharmacy for helping to provide these tests free-of-charge to Idahoans," said Dan Salemi, GVP Albertsons Companies Pharmacy. "Patients are never more than a phone call away from our pharmacy's guidance and care. We are excited about how easy it is to get this saliva test, because we can ship the test anywhere in Idaho."