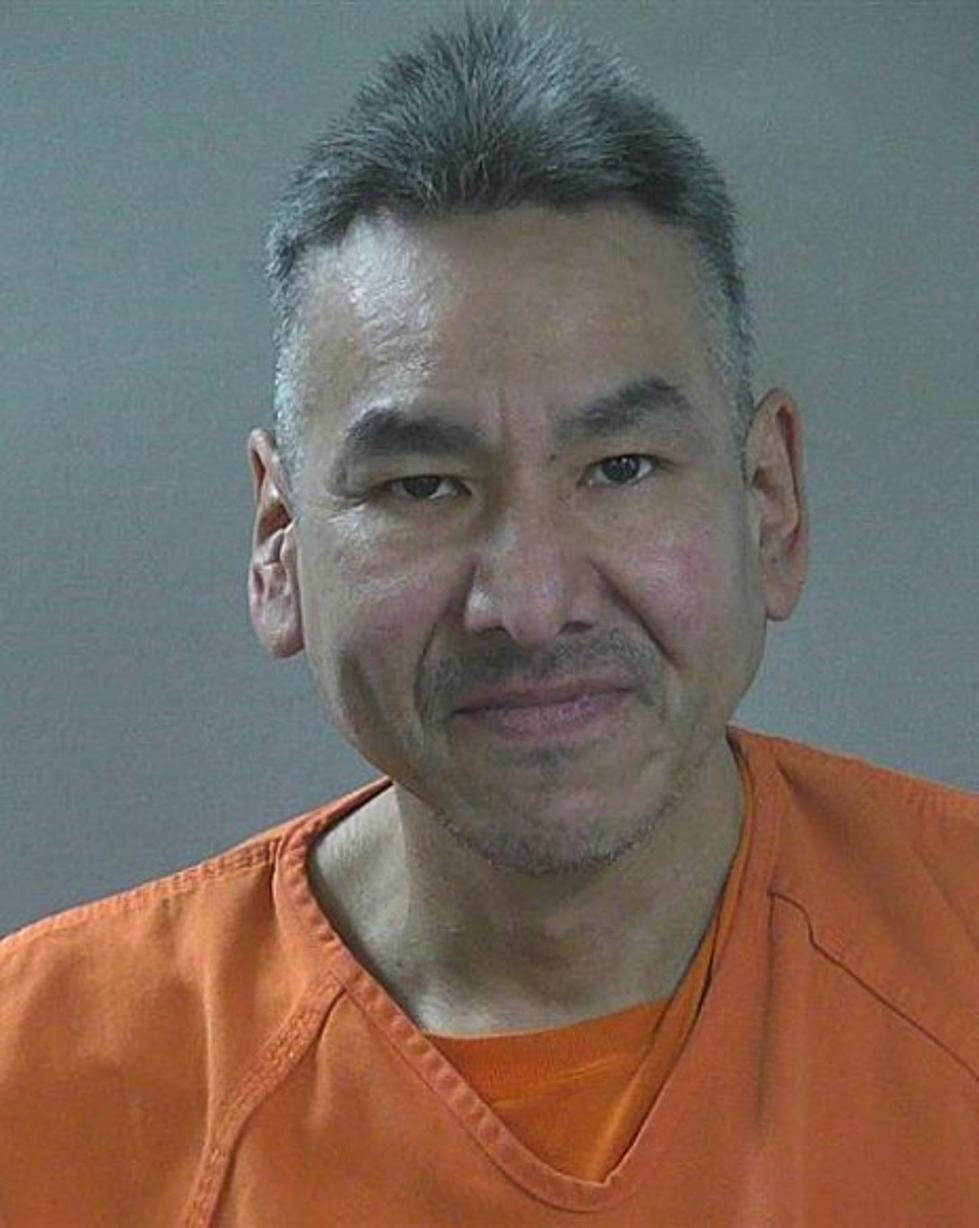 Nampa Man Faces Life In Prison For Lewd Conduct With A Minor
Nampa Police Department
Yesterday April 6, 2023, after a 4-day trial Willam B. Brown from Nampa was convicted by a jury of one count of Lewd Conduct with a minor under 16 and two counts of Sexual Abuse of a Child under 16.
The jurors came to a unanimous verdict of Guilt on all counts after hearing the testimony from multiple witnesses, including the minor victim, who showed remarkable courage by coming forward to testify. The charges against the 47 yea-old stem from events between 2019-2021, which included just one victim that had numerous instances of physical touching and showing pornography to the child victim.
His mug shot is super creepy. Why is this guy even grinning? Also, do you really expect him to pay the $50,000?  
Willam B. Brown faces up to 25 years in prison and a fine of up to $50,000 on each count. Lewd Conduct is punishable by a fine of up to $50,000 and up to life in prison. After the verdict was announced, Judge Randall S. Grove revoked the Defendant's bond and ordered Mr. Brown to participate in a Pre-sentence Investigation and a Psycho Sexual Evaluation.
The Canyon County Prosecutor, Bryan Taylor, said, "I could not be prouder of the prosecution team that worked this case" and continued to say in a press release that "my deputy prosecutors, victim-witness coordinators, and investigators all did an outstanding job. I also want to personally thank the tireless efforts of the Nampa Police Department and its officers for fully investigating these heinous crimes and working to protect our community."
2023 Updates On The Missing Children in Idaho
These children are missing and could be in the Idaho area according to
MissingKids.org
. Have you seen any of these children?
Horrifying Discovery Made In An Idaho Cave Is Still Unexplained
Who was behind the horrific killing of a man that was then cut up into little pieces inside of an Idaho cave? Was he innocent himself?
More From 104.3 Wow Country