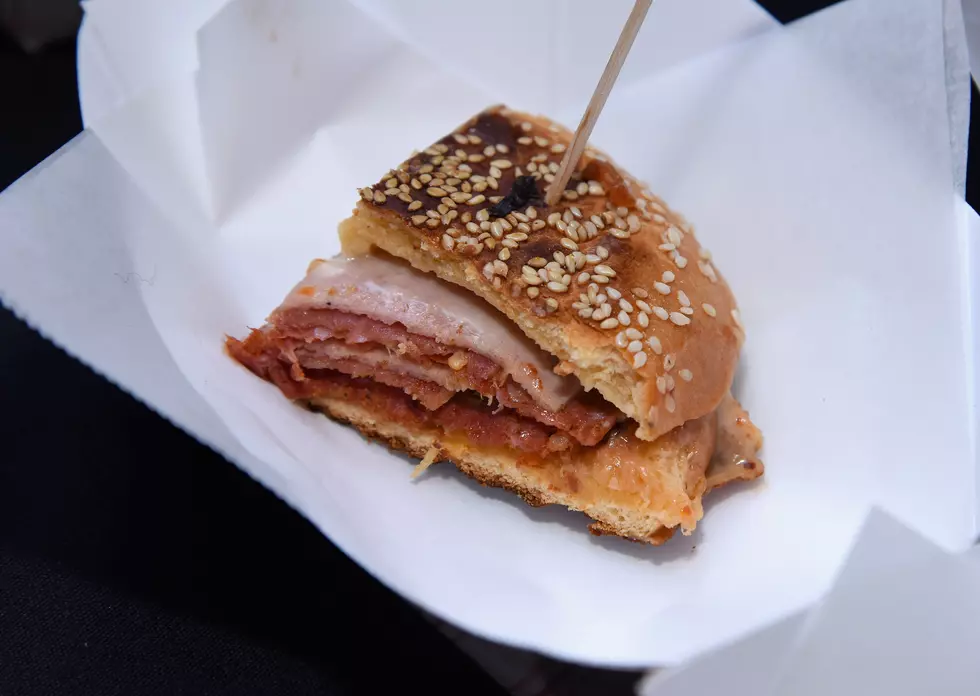 Getty Images for NYCWFF/Dave Kotinsky
Update 5/24/17: This event is already SOLD OUT! Yup...it's so good and so popular that they are sold out already. Start thinking about 2018!
The Idaho Grape Growers and Wine Producers Commission will be hosting Savor Idaho, at the Idaho Botanical Garden in Boise. You'll find several Idaho wineries and restaurants showcasing their best wines and best dishes. Can you say..."count me in?"
Savor Idaho gives YOU a chance to sample the best Idaho has to offer in wine and food. The tasting will begin promptly at 2pm and run till 5pm. This is a big deal, and you can expect to be hanging out with close to 900 guests, all after the same thing. Just a good time!
You will be greeted with a commemorative wine glass, and you can taste and sip your way through Idaho's best! Your ticket gets you access to all great food and beverage vendors inside the main event!
Here are the details for you:
Savor Idaho - Sunday, June 11
2:00pm - 5:00pm
Idaho Botanical Gardens
2355 Old Penitentiary Road
Boise, ID 83712
208-332-1538 for information
TICKETS:
 SOLD OUT FOR 2017

More From 104.3 Wow Country