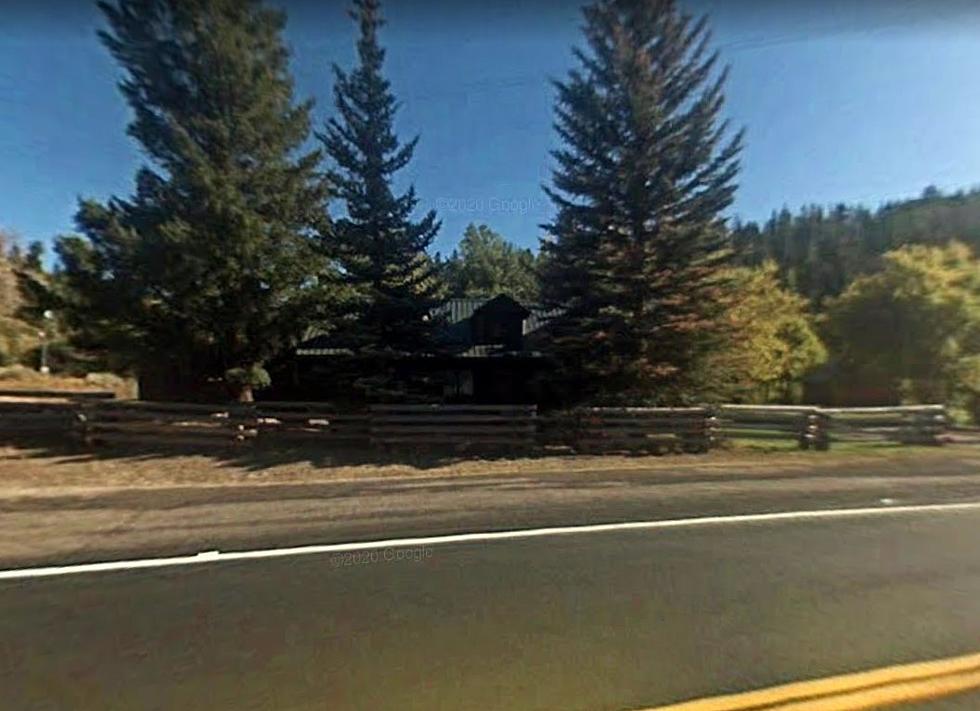 There Are Only 4 People Alive In The Smallest Town in Idaho
Google Maps
This Idaho town has a population of just four, but why? 
This small town is in eastern Idaho, just outside the Caribou-Targhee National Forest. The Caribou-Targhee National Forest is shared between Idaho and Wyoming, which tells you how close this town is to Wyoming. 
This area is a hot spot for fly fishing, with the river providing brook trout, rainbow trout, cutthroat trout, and white fish. The Warm River is also a very popular spot for floating and tubing, and the Warm River Campground is beautiful and attracts families throughout the summer months.
Warm River, Idaho, is in Fremont County and was incorporated in the 1940s to bring the small resort community in compliance with state law restricting liquor licenses to only incorporated municipalities.
The best way to get to Warm River is using the Mesa Falls Scenic Byway. The Byway will lead you to Upper Falls Mesa, one of the most amazing waterfalls in Idaho, and brings thousands of visitors to the area every year.
So why don't more people live in Warm River? 
The answer because it's just not big enough. According to the United States Census Bureau, the city has a total area of 0.73 square miles. Of that, 0.72 square miles is land and 0.01 square miles is water.
The Smallest City In Idaho Only Has Four Residents
Idaho is also home to the smallest city in America regarding actual land. Keep reading to see where it lands in population.
Now that we know you plan on visiting Warm Springs with all of the amazing outdoor activities that it offers, you should check out the 10 Best Small Towns in Idaho according to those who live there.
The 10 Best Small Towns in Idaho According to Locals
Idaho has dozens of small towns, so we asked people who actually live in Idaho to tell us which ones locals consider the best places to visit! This is what our listeners told us.
You've seen the smallest towns in Idaho, but what cities are growing the fastest in the Treasure Valley?
Check Out Idaho's Fastest Growing Cities
Do You Live in Idaho's Fast Five?
More From 104.3 Wow Country