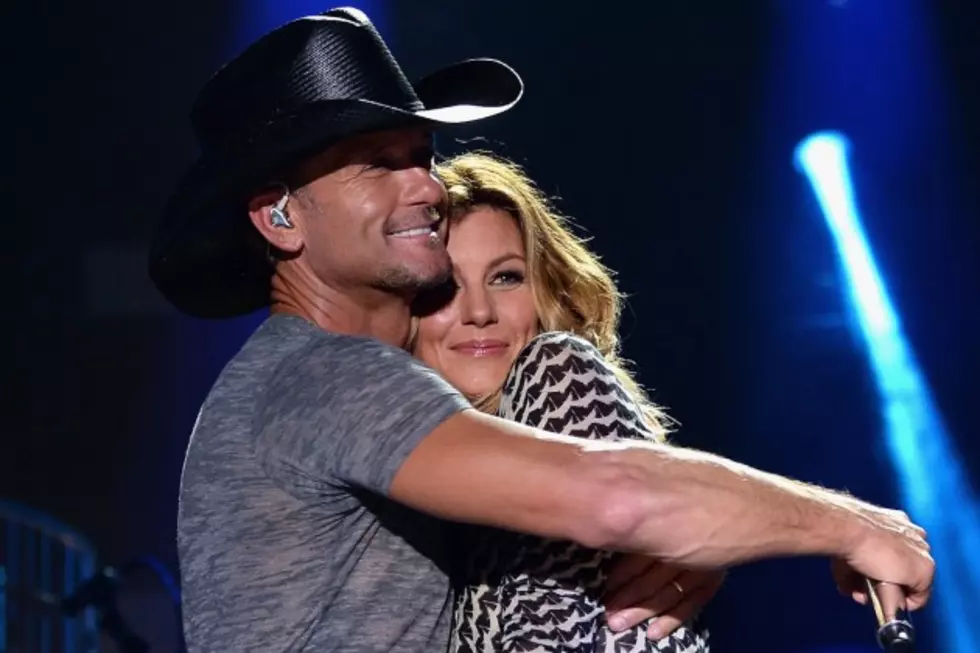 Soul 2 Soul With Tim & Faith
Larry Busacca, Getty Images
Tim and Faith came here, now it's time for YOU to go THERE! Get in to win a trip to Chicago to see TIm McGraw and Faith Hill!

You know WOW 104.3 LOVES to send lucky listeners to incredible concerts and festivals all over the country! Heck...sometimes we even send them OUT of the country (London, Cancun, Florida.....oh wait....Florida isn't another country, is it...).
Uh, anyway!.....We've got another chance for a lucky WOW listener to head to the Windy City of Chicago to see Tim and Faith in concert! The prize package is pretty sweet, and it's free and easy to enter!
All you gotta do is become a WOW VIP member! Being a WOW VIP member has it's own set of benefits, and there are some great prizes you can win, besides the trip to see Tim and Faith!
So what are you waiting for? Go find out what you can win and enter today!
More From 104.3 Wow Country