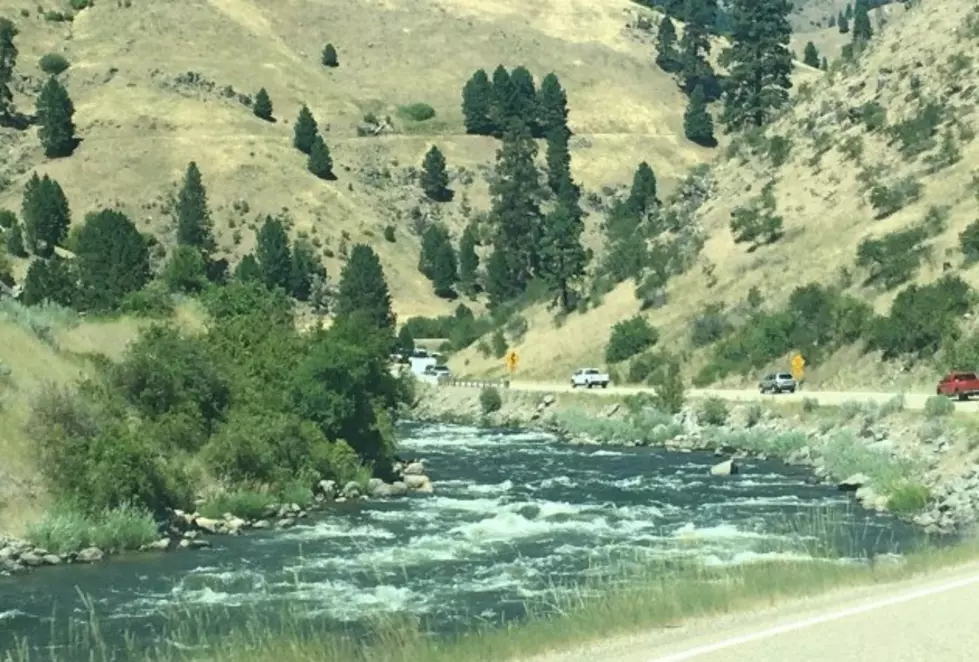 The Most Scenic Drive in Idaho
Credit: Rick and Carly/TSM Boise
It's road trip season, and if you want a gorgeous drive, this is the drive you need to take!
We have a lot of beautiful areas here in Idaho, that goes without saying, but this drive is breathtaking.
MSN.com released their list of the most scenic drives across the country and here in Idaho it's the
Northwest Passage Scenic Byway
The drive runs from Lewiston to the Idaho-Montana border along U.S. HWY 12. You'll pass through Grangeville, which is near and dear to my heart since my Great Grandparents loved their and I have many memories of visiting. Grangeville is such a quaint, cute town.
Passed Grangeville, you'll follow the route of Lewis and Clark's Corps of Discovery.
Stops you'll want to make along the way include the Nez Perce National Historical Park in Spalding. Here you can dive into a bit of history with Canoe Camp and Cedar Grove!
Hop in the car, lets' go!