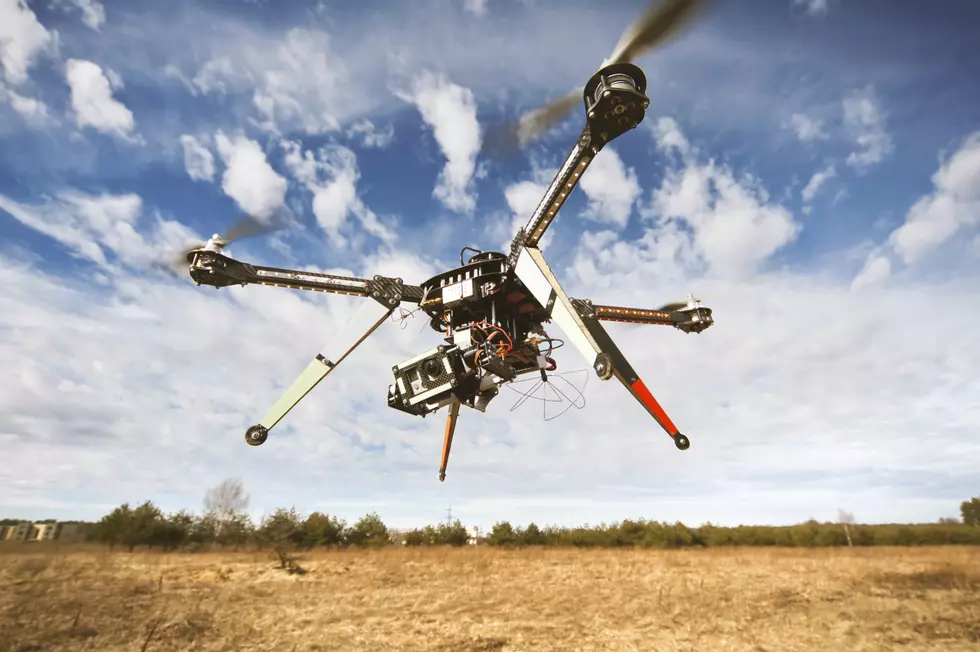 This Boise Restaurant is Doing Drone Delivery and the Hunger is Now Real
Thinkstock
It's not a bird, or a plane. It's friggin' lunch being flown right to us!
So long pizza delivery. Bye bye Uber Eats. The robots are bringing us our food now and that's the coolest thing ever. Boise Co-Op has announced they'll be delivering deli food via drone starting May 1st. Why? Marketing Manager Mo Valko explains:
It's going to allow us to be innovative in a way that we've never been able to before. This really allows us to be innovative in a cool and localized way.
Sounds amazing, but how much does it cost? Pretty cheap, actually. A $1 delivery fee for any order under 5 lbs, and $2 for 5-10 lb food orders. Not only is the system super state-of-the-art, but it's also a great way for Boise Co-Op to stick it to the man:
As technology continues to advance in the grocery industry, we've been looking for ways to keep up with some of the bigger players in the industry. Some of the national chains have more access to money for research and development in technology.
Want to be the first to eat robot food? The first 100 drone orders from Boise Co-Op when the service starts on May 1st will come with free delivery.
By the way, this may be the best April Fools' prank of 2018. Well done, Co-Op!
More From 104.3 Wow Country