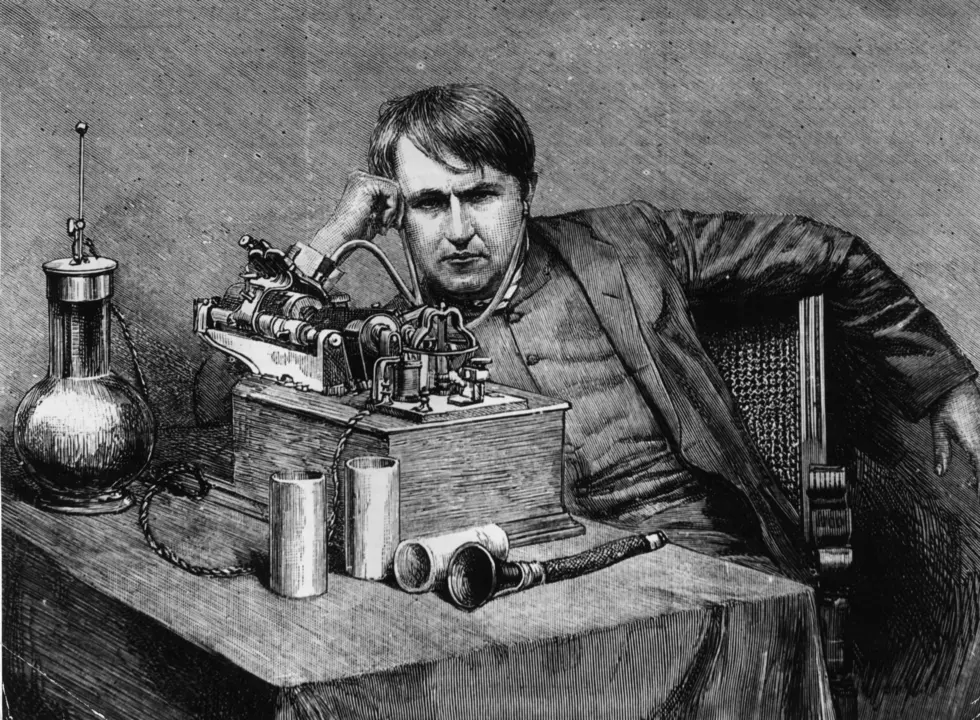 This Boisean Has More Patents Than Thomas Edison
Credit: Hulton Archive/Getty Images
When you hear the name Thomas Edison, you think, "America's greatest inventor, duh." I mean the guy has 1,092 patents for his creations including the phonograph, the movie camera, and, of course, that little ol' thing...electric light. BUT, now there's a new inventor in town. And actually, he's in our town. That's right a Boisean that works at Micron has surpassed Edison in the number of patents to his name (by a lot).
According to The Idaho Statesman, Micron Engineer, Gurteg Sandhu, has-get this-1,299 patents. That's 207 more than Edison, but that's not it. Sandhu who has lived in Boise for over 29 years, has the most patents of anyone EVER! He took a chance working for Micron, then No. 18 on a memory company list, and it's paid off. His story is incredible and you could read more about it HERE.
Sandhu isn't the only Micron employee to receive recognition through patents. In fact, there's a whole wall in one of their buildings that features their over 20,000 patent recipients...WHOA!!
More From 104.3 Wow Country