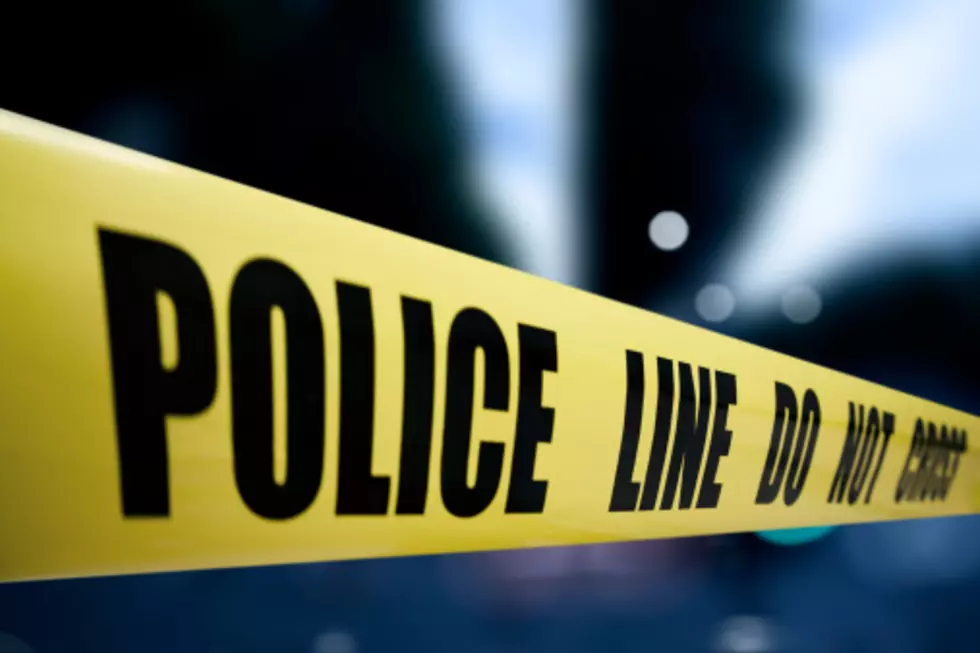 Truck Crashes into Nampa Bank
Ivan Bliznetsov/ Thinkstock
Luckily no one was inside.
Luckily the accident happened after the credit union was closed for the day, so no one was inside the building. According to KTVB, Nampa police confirmed no one was hurt in the incident, but they did not say what caused the accident or whether the driver would be cited.
Read the full story HERE.
More From 104.3 Wow Country