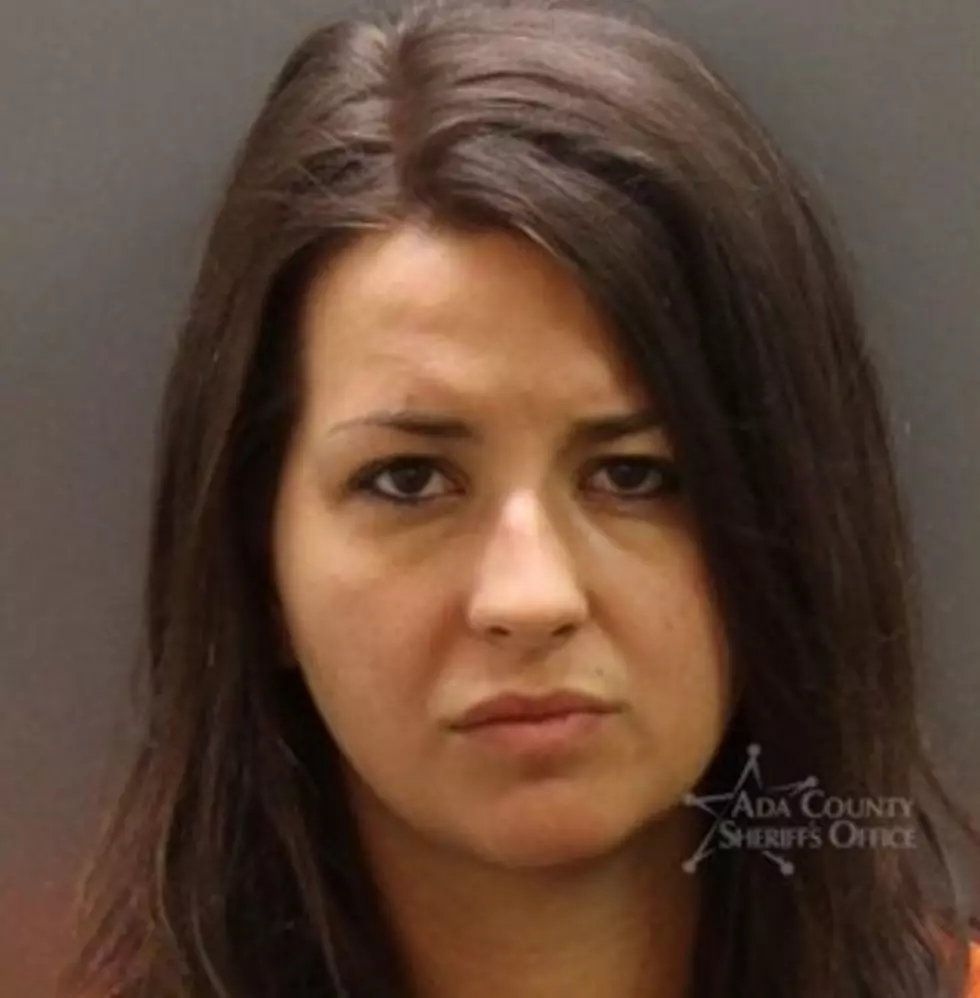 Alcohol Believed to Be a Factor in Fatal Meridian Crash
Credit: Ada County Sheriffs Office
May this beautiful woman's picture always stay in your mind as a reminder to never drink and drive. 
Tragedy struck in the early hours of Sunday morning as 23-year-old Courtni Verity was driving northbound on Ten Mile at 1:45 a.m. at a high of speed.
According to KTVB alcohol is believed to be a factor in the accident. Courtni ended up rear-ending a 2004 Ford Mustang near West Nelis Drive and the 32-year-old man in the Mustang hit a guardrail, spun, and was ejected. He died at the scene and his identity has not been released. It's believed that neither driver was wearing a seatbelt.
Courtni Verity has been booked into the Ada County Jail on vehicular manslaughter charges.
The details of what exactly happened here have not been released, but I imagine a young girl hanging out with friends, partying earlier that night, and then getting behind the wheel thinking "that will never happen to me."
Truth is, it could happen to anyone who drinks alcohol. I always make it clear when I have friends in my home that they are more than welcome to stay (even overnight if needs be) until they sober up or they can take an Uber home.
There is no doubt that many lives have been dramatically affected by this terrible turn of events. Please, please, please, no matter what you have to do, don't drink and drive.
More From 104.3 Wow Country