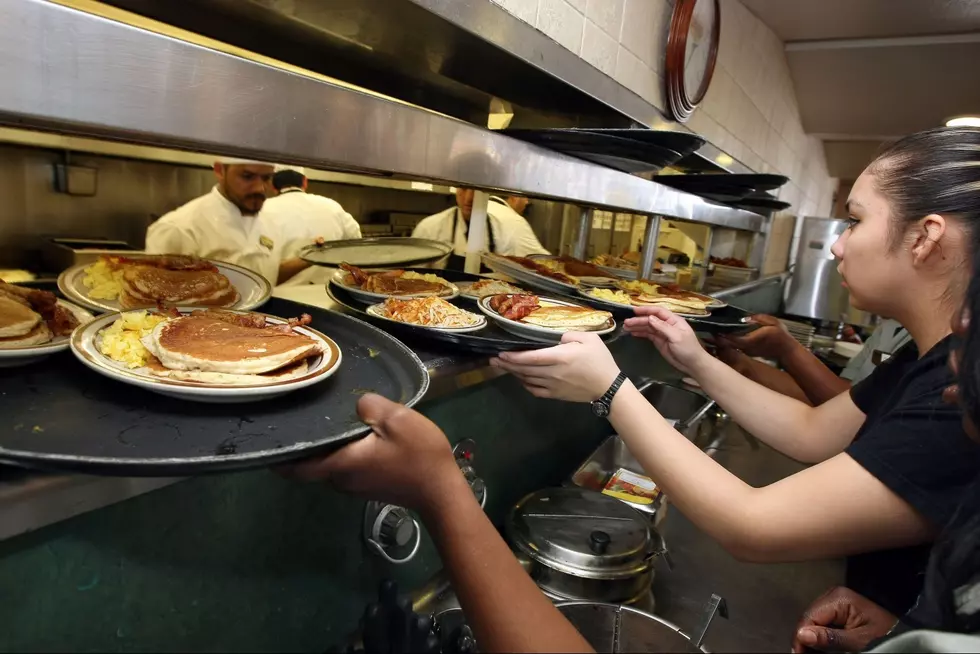 Best Hole in the Wall Diner in Idaho
Credit: Getty Images/Justin Sullivan
"Hole in the Wall" places are the best! It may not look like much on the outside, in fact, you may be a little scared to go inside, but the food best is some of the yummiest you'll find in the state!
MSN.com just conducted a poll to reveal the "Best Hole in the Wall Diner" in every state across the country.
Making the cut for Idaho is...
Jimmy's Down the Street
Jimmy's is known for home-cookin', made from scratch recipes, that often cause a long line, but locals say it's worth the wait.
Some of the best items on the menu are said to be their massive Southern pecan rolls and Irish Benedict, which is jalapeno cornbread, topped with corned beef, eggs, and hollandaise sauce.
I sure wish this was closer to the Treasure Valley, but I suppose this is just another reason why I need to make the trip to Coeur d'Alene!