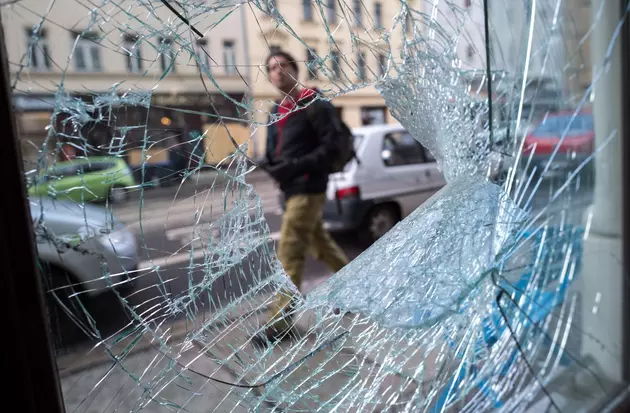 Boise Window Smashers Found
Credit: Getty Images/Jens Schlueter
They finally caught these guys. Six suspects who launched golf balls at windows in Boise's North End.
Their names have not yet been released, but we do know that six suspects are behind bars and they have admitted to vandalizing at least 30 windows. The crime spree cost around $15,000 and the crime spree stretched back to January 13th.
Victims were targeted between the North and South end of Boise.
According to KTVB it was the public that provided numerous tips, videos, and pictures that led to the arrests.
I have never understood this type of senseless crime. I want to know why someone would do this? What do they gain from this crime? Are they hoping to get in the press? Do they just love the attention? If you know any additional information about these crimes or if you feel you may be a victim of these crimes please contact police.
Our thoughts and prayers are with everyone hurt by these acts of violence.