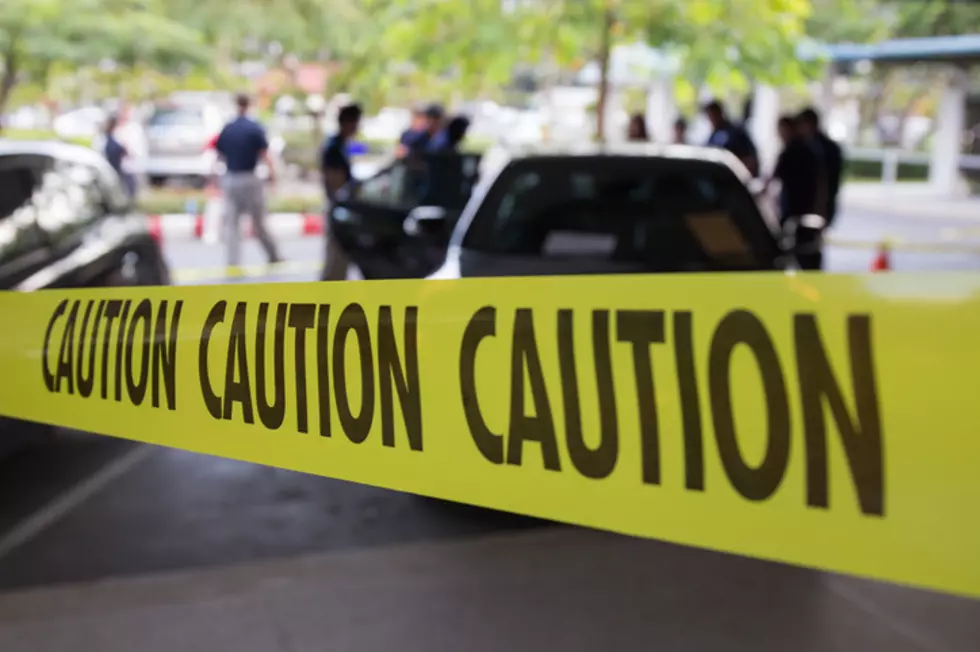 Botched Idaho Bank Robbery Kills One
Credit: Thinkstock/Prathaan
I've been robbed while working as a bank teller three times, so I know how scary these moments can be. Unfortunately, this Idaho bank robbery went terribly wrong, leaving one man dead.
It happened in Coeur d'Alene. A man walked into a Global Credit Union branch dressed in dark clothing and wearing a full face-shield motorcycle helmet while waving a gun and demanding cash at about 1 p.m. on Saturday according to KTVB.
As soon as the man opened fire, a security guard at the branch fired back and hit the suspect at least once.
The robber initially walked away from the scene but then walked back into the bank and collapsed, passing away from his injuries despite life-saving measures.
Even though the criminal was killed in this incident, it is never the way anyone wants these things to go down.
Luckily no one else was injured. Please pray for everyone involved and affected by this. I know all too well how traumatizing something like this can be when you think "that only happens in the movies" and then it happens to you.