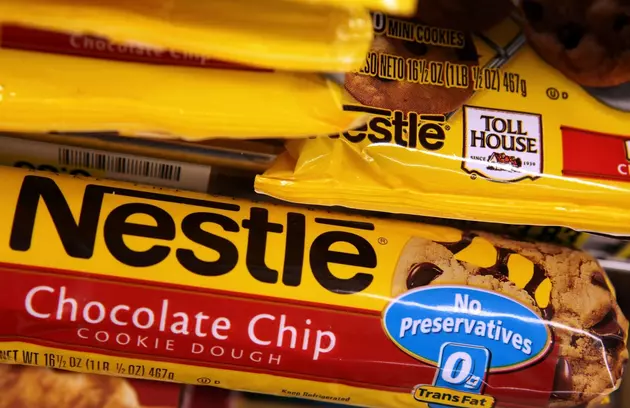 Chocolate Chip Cookie Store Set For Downtown Boise
Credit: Getty Images/Justin Sullivan
This looks awfully yummy!! A store completely focused on cookies is coming to downtown Boise!
Chip Cookies started in Utah but will fill the former Addie's space at 5th and Main.
They only sell cookies at this bakery (well and milk of course) and specifically they bake chocolate chip cookies! They do have a cookie of the month though, for example, it was Cadbury Chip around Easter.
Another cool thing about Chip Cookies is they will deliver right to your house or business and they are already doing this ahead of the store opening.
According to Boisedev.com, right now cookies are only delivered late at night from 8 p.m. - 2 a.m., (perfect for that midnight snack) but when the bakery gets up and running they will deliver noon to 2 a.m. Monday through Friday, noon to midnight on Saturday and unfortunately you cannot get cookies on Sunday.
I cannot wait to check this place out! In fact, I may just place an order for delivery right now! To get your own chocolate chip cookies delivered to your door click the link below.