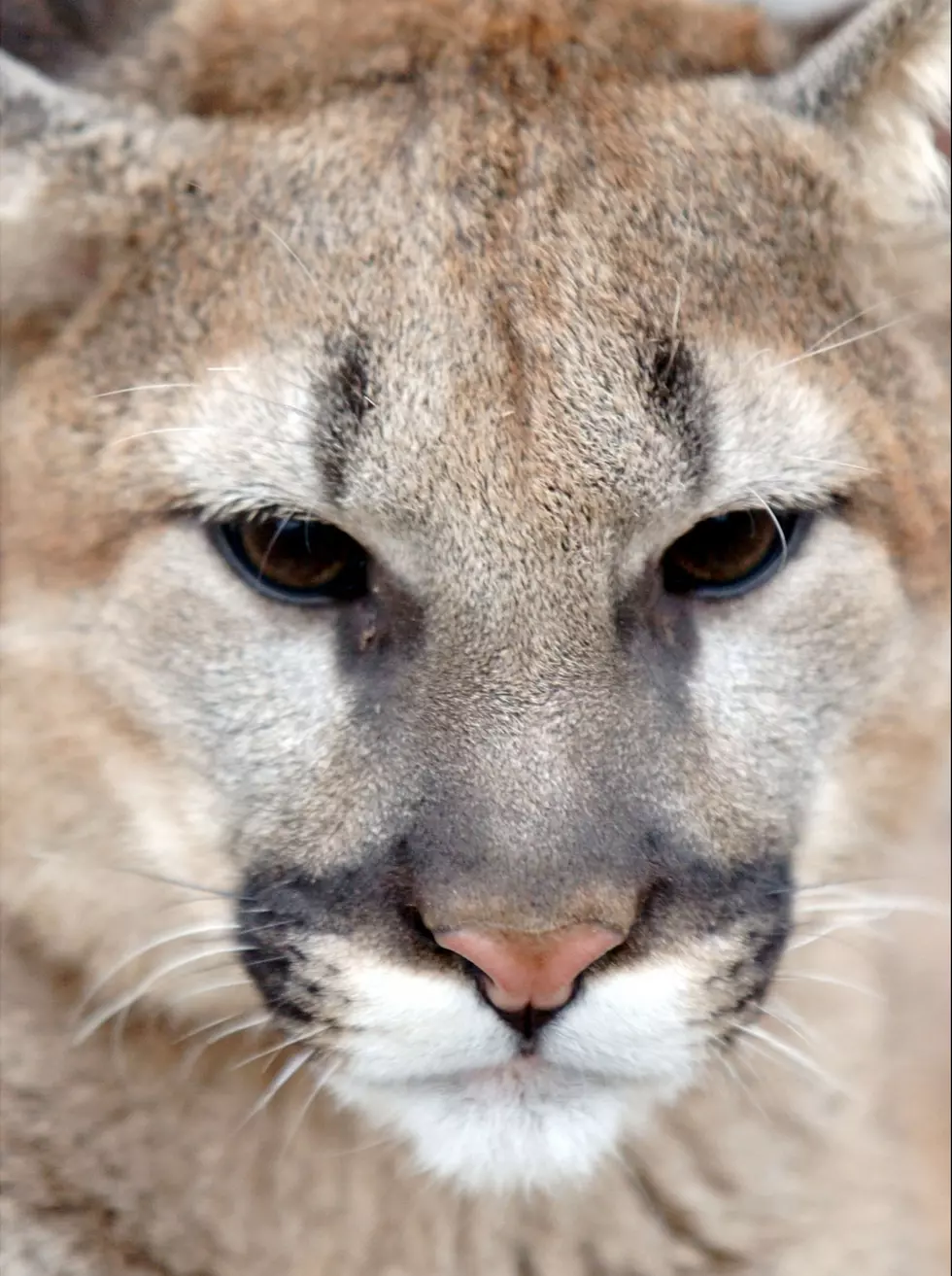 Cougar Kills Mountain Biker
Credit: Getty Images/Mike Simons
They were just going for a bike ride when all of a sudden they were being chased by a cougar. One man ended up dead. Here is their harrowing story.
Two men were biking on Saturday in North Bend, Washington when all of a sudden they saw a cougar behind them charging at full speed. The men say they did not provoke the attack in any way, they were just minding their own business, biking along a trail when the cougar came out of nowhere.
According to kivitv.com, the men started swinging their bikes at the cougar and or a moment he ran back into the woods and they thought they were safe when suddenly he started attacking them again.
At one point the man who survived says his whole head was in the cougar's mouth, but when his friend started to run away the cougar dropped the man's head and started chasing after his friend and ultimately killing him.
After the surviving man biked 2 miles and called 911 the cougar was found standing over the dead man's body. His identity has not yet been released.
Authorities shot the cougar, he ran away, and then he was ultimately found and killed a short time later.
Think this can't happen here in Boise? It very well could. According to an article on KTVB back in January, a cougar was spotted near trails in Ada County near the Hubbard Reservoir area.
If you ever find yourself in this situation remember to never run away. It's what ultimately cost this man his life. Instead make yourself look as big as possible and swing any object you have, your bike, sticks, anything that may scare the cougar off.
Please keep this man's family in your thoughts and prayers and we hope his friends makes a full recovery.