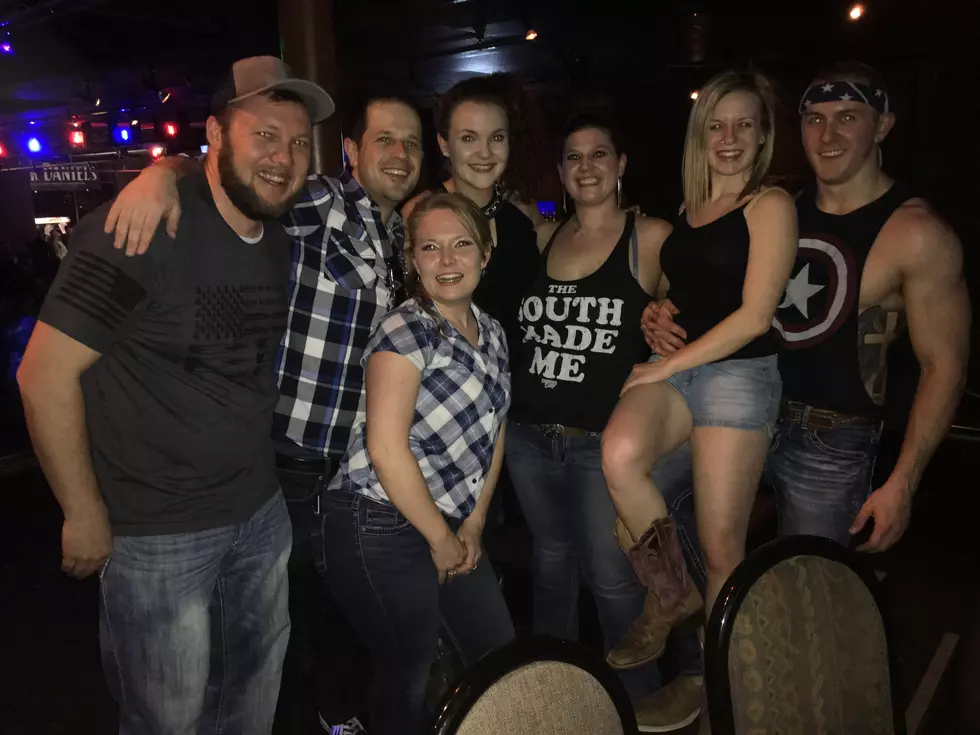 Cowgirls: Greg's Going Away Party
Greg/WOW 104.3
Greg here! Thank you soooooooo much to everyone who came out for my last night at Cowgirls in Kuna.  I can't tell you how much fun I've had hanging out on Friday nights with you guys and last night was a perfect reminder of why.  We swing danced, gave out free drinks, gave out prizes, and partied it up as we always do on a Friday night!
Thank you so much to everyone who came out Friday after Friday because you guys truly make Ladies Night at Cowgirls what they are.  I'd also like to once again thank Jake and Sam (the owners of Cowgirls) and the ENTIRE staff out there for being nothing but cool to me and doing everything they can to make Cowgirls the best club in the Treasure Valley and at the same time making my job so much easier.  Also, HUGE props to DJ Missy K! We make a great team girl ;) If you're looking for a DJ for your wedding, corporate event, etc., you won't find a more professional DJ who can entertain any kind of audience anywhere.
Now just cuz I'm leaving, DON'T THINK FOR A SECOND that the party stops!!! Cowgirls in Kuna will always be the place to be in the Treasure Valley on Friday nights. Ladies and EVERYONE with a Military ID are in free. Plus don't miss out on the drink specials, swing dancing, prizes, and MORE. Click HERE for more info.
Thanks Cowgirls in Kuna ;) - Greg