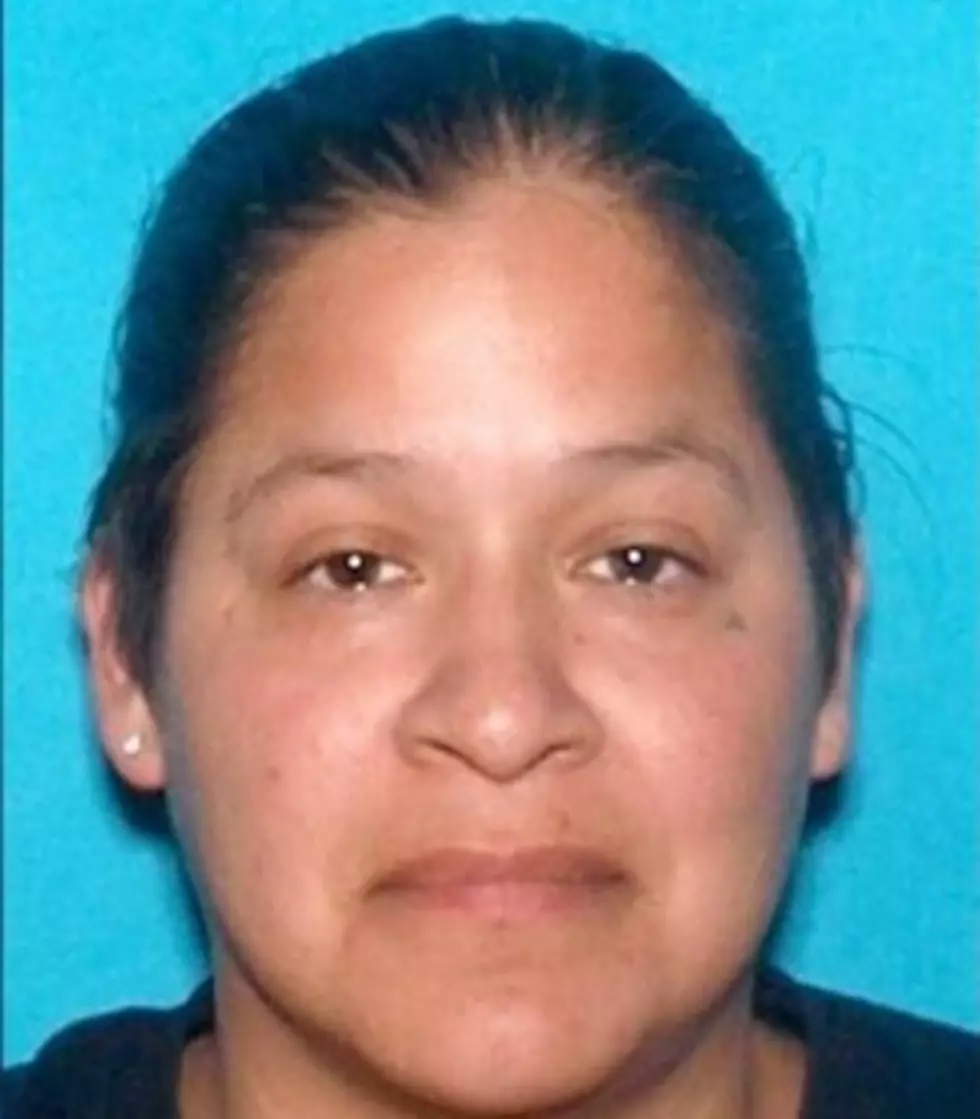 Credit: Nampa Police
A woman is on the loose after stabbing two women in Nampa last night.
The victims, who have not yet been identified, are just 18 and 25 years old. According to KTVB, the violence happened about 10:45 p.m. in the 400 block of 1st Street in Nampa. The injuries are apparently serious, although we don't know the current medical status of the two women.
The person of interest has been identified as 37-year-old Paula Gaitan. As far as we know, police are still looking for her this morning. If you see her or have any information please contact police.
So far there is no known motive behind the stabbings. It completely baffles me as to why a middle age woman would stab two young women. Hopefully, the young victims make a full recovery from this both mentally and physically and that they catch this woman so that we can have some understanding as to what is behind this and so that justice can be served.