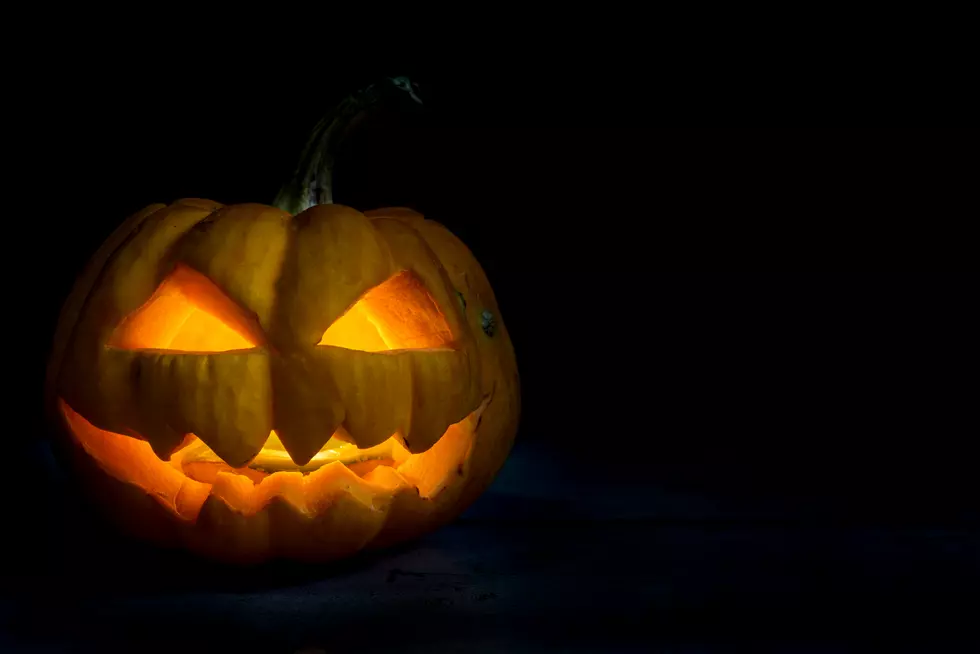 Egyptian Theater 6th Annual Halloweentown Celebration
waewkid
Saturday October 19th the Egyptian Theater downtown transforms into it's own Halloweentown.
Another great Halloween activity for the family. This Halloweentown transformation will have face painting, raffles, the movie and more! I wonder what is in the big Halloween themed basket that they are giving away? Dressing up is highly encouraged they said. According to the Facebook page it starts at 10 am-12 pm that Saturday.
Halloweentown was one of my favorites from Disney when I was a kid. They had two more movies to follow maybe even more if I remember correctly. Agatha "Aggie" Cromwell (portrayed by Debbie Reynolds) is my favorite character. This always brings me back to the old Disney days. Many young kids have never seen this movie so it makes it nice for them to watch for their first time in this fun setting.
The movie came out in 1998 and has become a classic for Halloween. So take part in this fun occasion downtown Boise.
More From 104.3 Wow Country