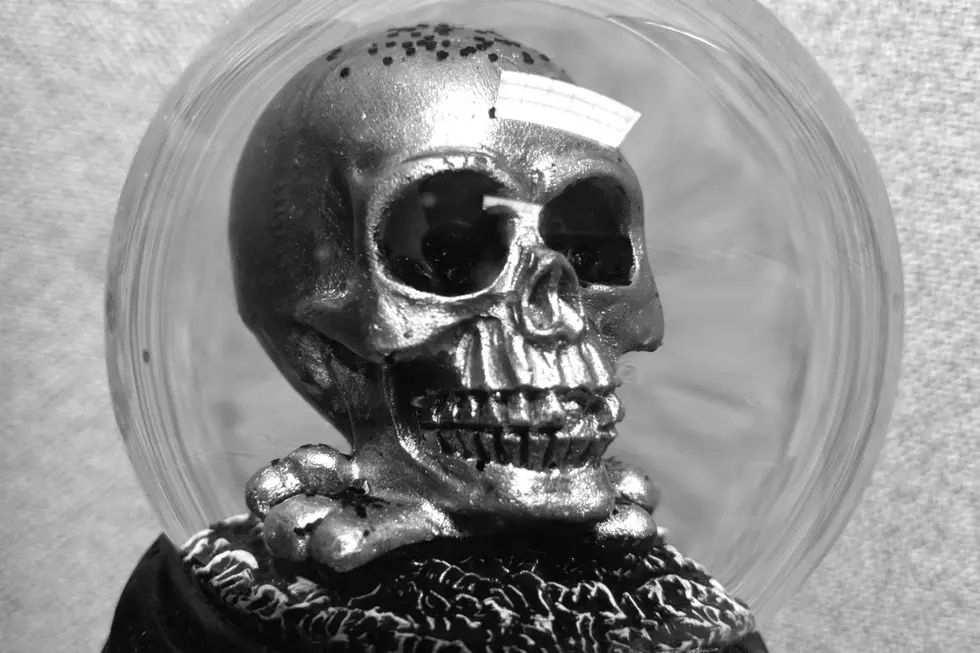 How to Win Boise Weekly's Black & White Photo Contest in Three Easy Steps
Chris Cruise / Townsquare Media
It only took us 16 years to figure it out, but there's a simple way to be a shoe-in to win Boise Weekly's annual contest.
The grand prize is worth boasting about: Your photography work on the cover of a future issue of Boise Weekly. Interested in wearing that crown? Here's what you do:
1 - Take A Photo Of Something Brooding
Macabre. Mystery. Darkness. Totally a great way to get your work noticed. Like me taking a picture of this eerie skull snowglobe I have at my desk. Yes, the snow is black. Because my heart is black. My soul is black. Everything is black.
2 - Photograph Something Adorable
I don't have a kid, so I guess some POP! figurines will suffice, right? Jason Vorhees is cute and you know it. Stop hatin'.
3 - Snap The Perfect Selfie
Everyone come see how good I look! But seriously, a black and white selfie is the pinnacle of a photographer's body of work. Observe how I used lighting, correct exposure, and the rule of thirds to really bring out my good side.
Ok if you actually want to win Boise Weekly's 'Black & White Photo Contest', you can enter here. Good luck, I've already got this thing in the bag.
More From 104.3 Wow Country