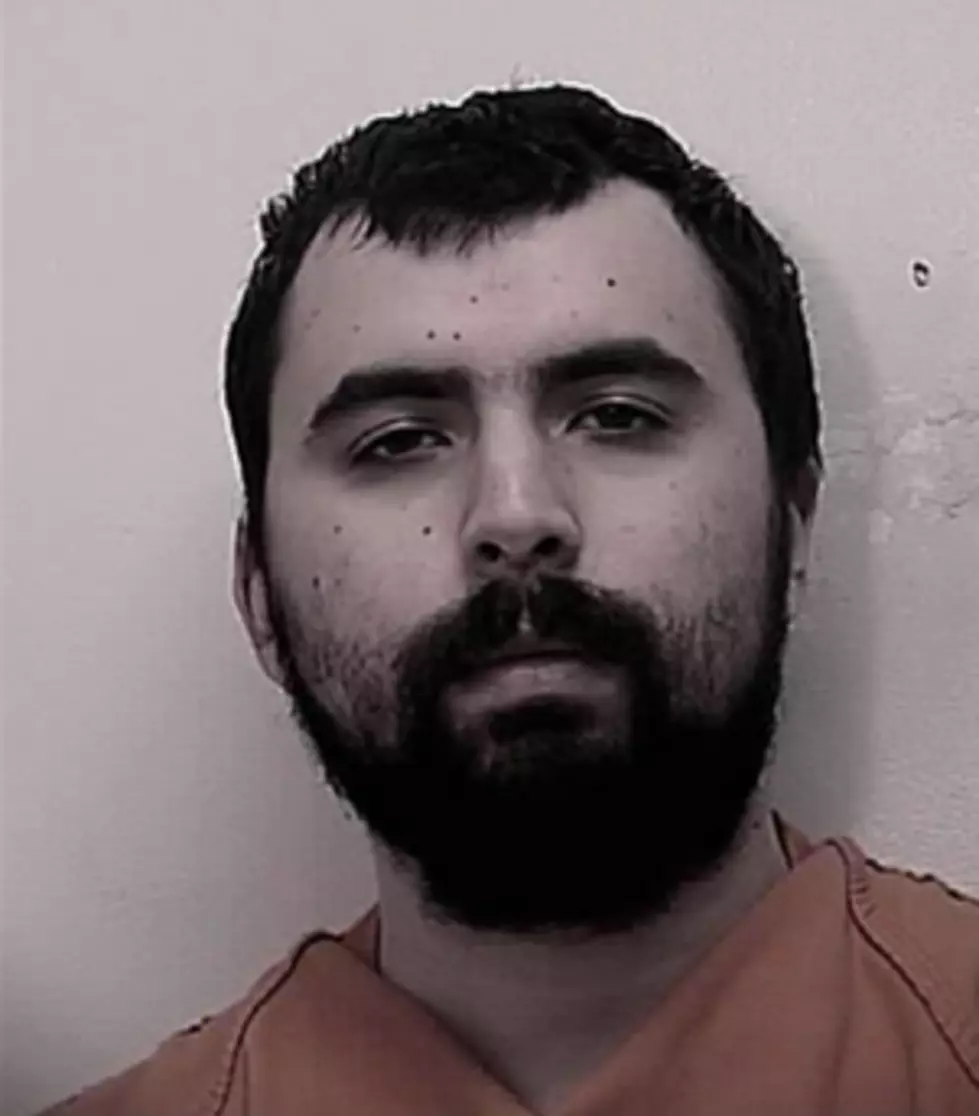 Idaho Man Gets 30 Years for Stabbing Ex-wife
Credit: Moscow Police Department
Some decisions can change your whole life in an instant and this Idaho man's decision has sent him to prison for a very long time.
25-year-old Eliseo DeLeon-Tye of Genesee, Idaho near Moscow has been sentenced to 30 years in prison for stabbing his ex-wife 14 times with a serrated knife back in April.
Shelby Smith survived the attack but as a result of his actions Eliseo will spend at least close to three decades behind bars. He'll be 47 years old before he is even eligible for parole.
It was not the sentence his lawyer was hoping for. According to KTVB public defender, Catherine Mabbutt argued that Eliseo was suffering from hallucinations at the time of the attack so she was fighting for a five to 15 year sentence. She says Eliseo is now on medication to control the hallucinations.
Eliseo was originally charged with attempted murder, but the charges were later changed to aggravated battery.