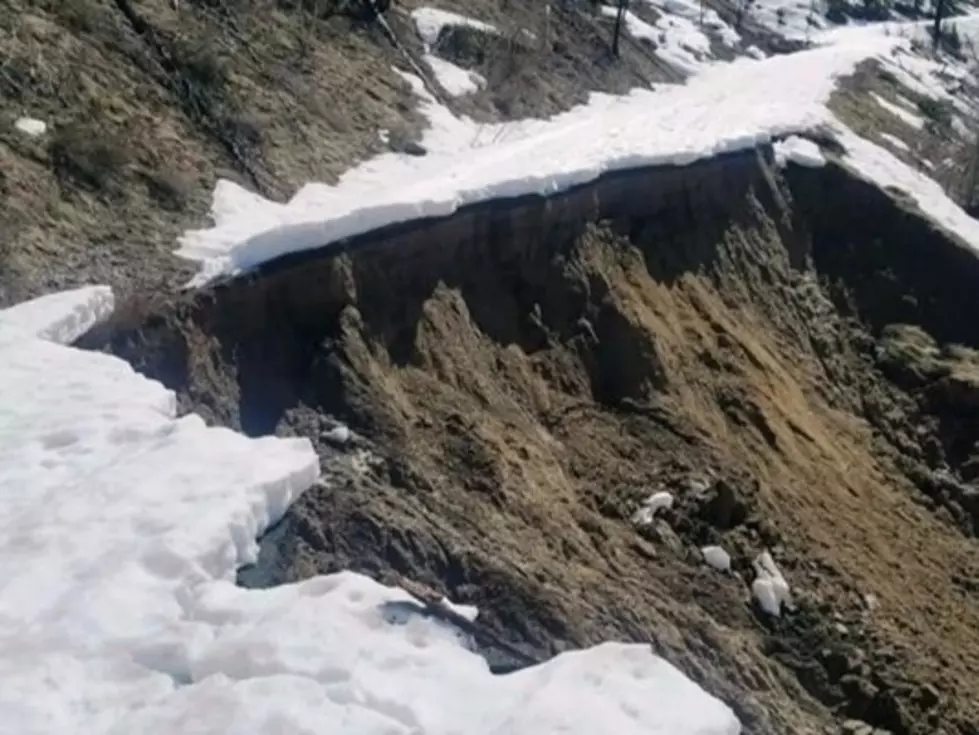 Idaho Road Wasted Away By Weather
Boise National Forest
This Idaho Road is complete gone! This crazy weather we've had has eroded it to this. Here's where it is and how it will affect your travels. 
It's located in the Boise National Forest, National Forest System 474 above the South Fork of the Salmon River.
The snow pack and all of the snow and rain we've had throughout the nasty winter of 2017 caused the collapse.
Obviously the road is completely closed from the Warm Lake Highway and this road, National Forest System 474 and NFS 472.
According to KTVB, his stretch of road leads to Stolle Meadows. Luckily, with a snowmobile you can still use NSF 472 and go around Warm Lake to access Stolle Meadows.
Please be careful if you are traveling anywhere in this area.
More From 104.3 Wow Country