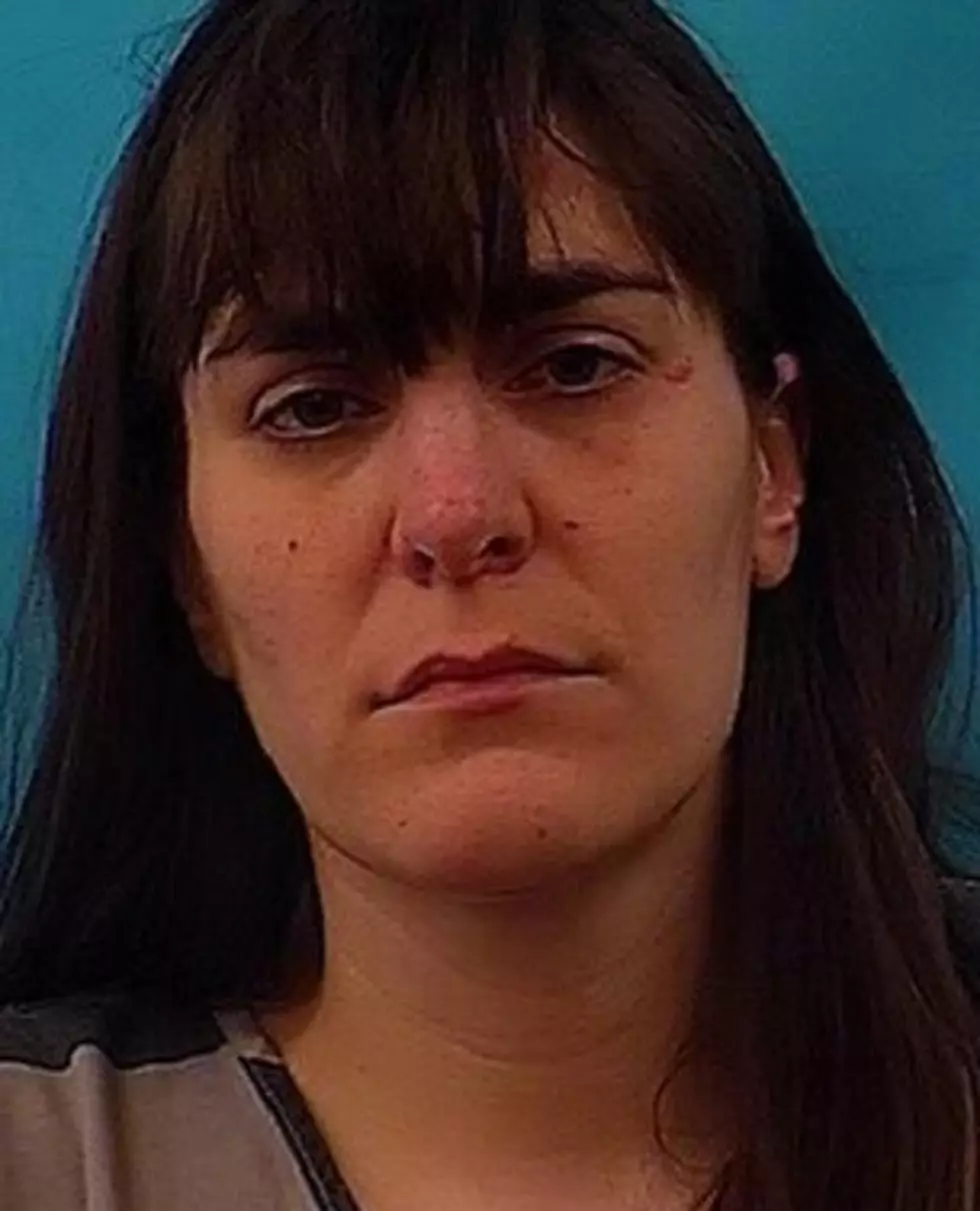 Idaho Teacher Charged With Attempted Murder
Credit: Jerome County Sheriffs Office
You never expect your child's teacher to end up behind bars, especially on an attempted murder charge, but that's what's going down in Jerome. 
36-year-old Tawna Day Huttanus has been arraigned on attempted murder charges for stabbing her ex-boyfriend.
The 3rd-grade teacher at Jefferson Elementary School in Jerome pled not-guilty in 5th District Court on Monday. Apparently, mental competency is in question and Huttanus will undergo a mental health evaluation.
According to idahonews.com, there were children in the home at the time of the stabbing on April 14th.
Huttanus is still employed by the school district, but she has been placed on administrative leave.
Since Huttanus is pleading not-guilty and her mental competency is in question a full jury trial has been scheduled for November 5th.
I must admit it would be pretty shocking if I found out my kid's elementary school teacher was caught up in such a crime. We tend to hold our teachers to a higher standard like we do police officers and city officials. Hopefully, justice will prevail in this case.