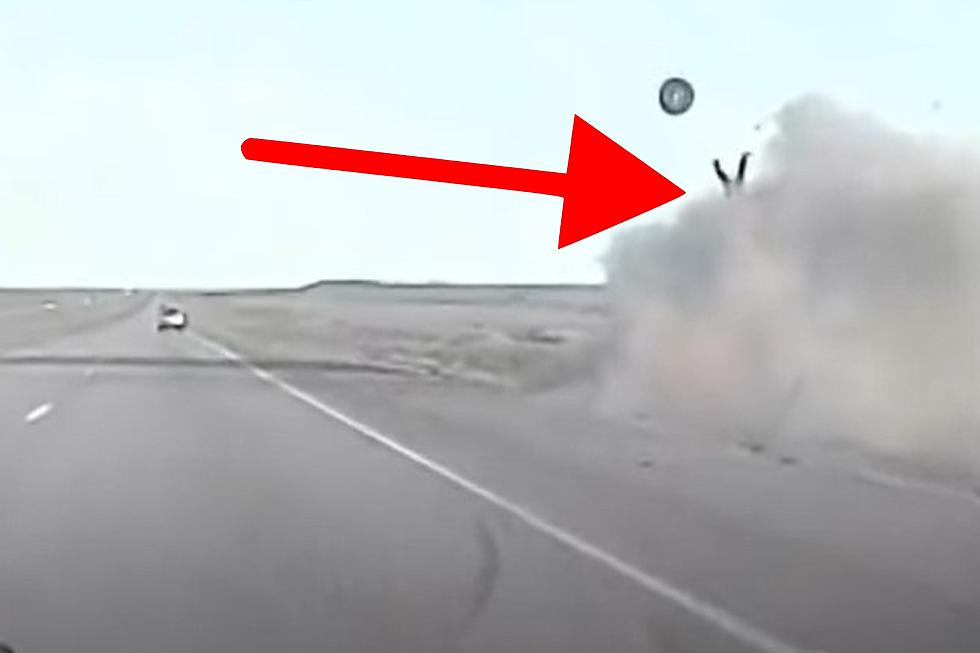 5 Of The Most Dangerous High-Speed Chases That Took Place in Idaho [VIDEO]
PoliceActivity via YouTube
The streets of the Treasure Valley can be dangerous enough with all of the influx of people moving here and making the roads a little bit busier. But, what happens when someone intentionally drives recklessly and it's to get away from the police?
If you need another reason to appreciate our police this week, here it is
It's National Police Week and there are plenty of reasons to show some love to our local law enforcement. One of the main reasons is how danger can strike at any moment and put the lives of our officers at risk at any time. When a suspect goes on the run, it's up to the officer to stop them and as we're about to see, they'll do anything they can to get their suspect.
We found some of the most dangerous high-speed chases to have ever taken place in Idaho and they are downright scary. In one chase, we see an officer perfectly maneuver a suspect's vehicle to a complete dance. In another, we see a suspect ejected high into the air following their crash.
And those aren't even the number one high-speed chases! Let's take a look at the top five most dangerous high-speed chases that happened in Idaho...
5 Of The Most Dangerous High-Speed Chases That Took Place in Idaho
Let's count down the top five most dangerous high-speed chases to have taken place in Idaho.
On occasion, police can get lucky and catch a suspect without having to partake in a high-speed chase. Like the time Nampa police caught a suspect trying to sell drugs and guns... on social media.
Nampa Police Bust Man Using Social Media To Promote Drug Business
Let's take a look at some of the items that Nampa police say a man sold and used for giveaways on Facebook.
If you're looking to one day become an officer of the law, you will have to go through some rigorous training and tests. Do you have the strength to pass the Idaho State Police Physical Exam?
Are You Strong Enough to Pass the Idaho State Police Physical Exam?
According to the
Idaho State Police's website
, these are the five tests that troopers have to complete as part of their physical exam and the standards they must hit.
More From 104.3 Wow Country