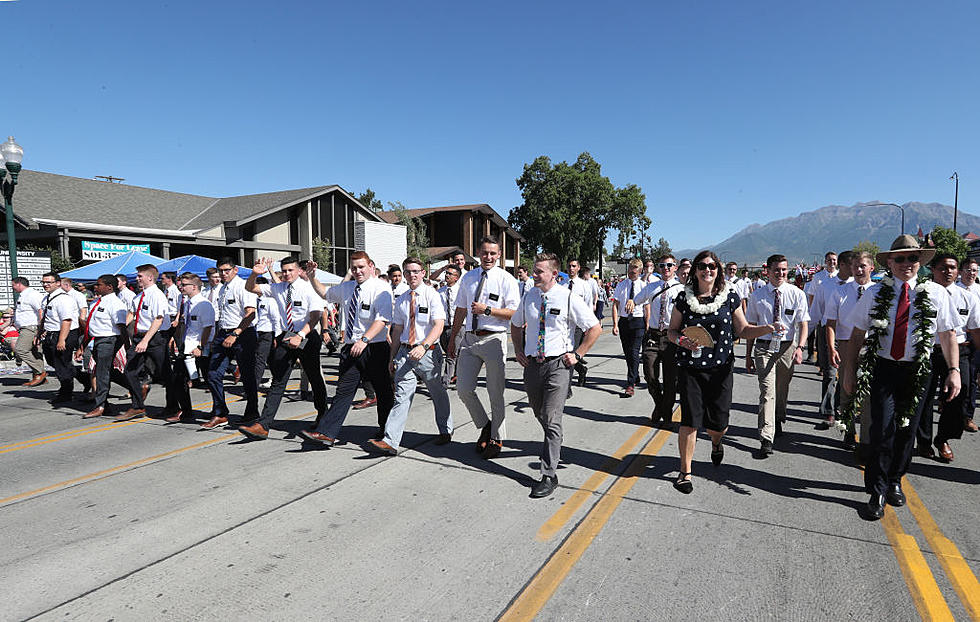 LDS Church to Stop Sending Idahoans Missionary Assignments in the Mail
Credit: Getty Images/George Frey
It's a change that may take some getting used to. Those in the LDS faith who choose to serve missions have always awaited that legendary "call to serve" in the mail, but that's changing for Idahoans. 
I've heard about 20% of our Treasure Valley population belongs to the LDS or "Mormon" faith, so this change could affect a lot of people.
Growing up in the LDS church myself, (I have since stopped practicing) I remember oh so well the excitement of soon to be missionary's receiving their call in the mail.
Now, in a modern-day update, those awaiting a call in Idaho and Utah will receive the news online instead of through snail mail according to idahonews.com
The change will take place by the end of the year and those who have put in their missionary papers will receive a text or e-mail instructing them to go online to receive news of the location they will be serving in, along with all of the pertinent information surrounding their mission.
Several missionaries have received news of their mission call online already, and the transition to incorporating this technology will continue to grow.