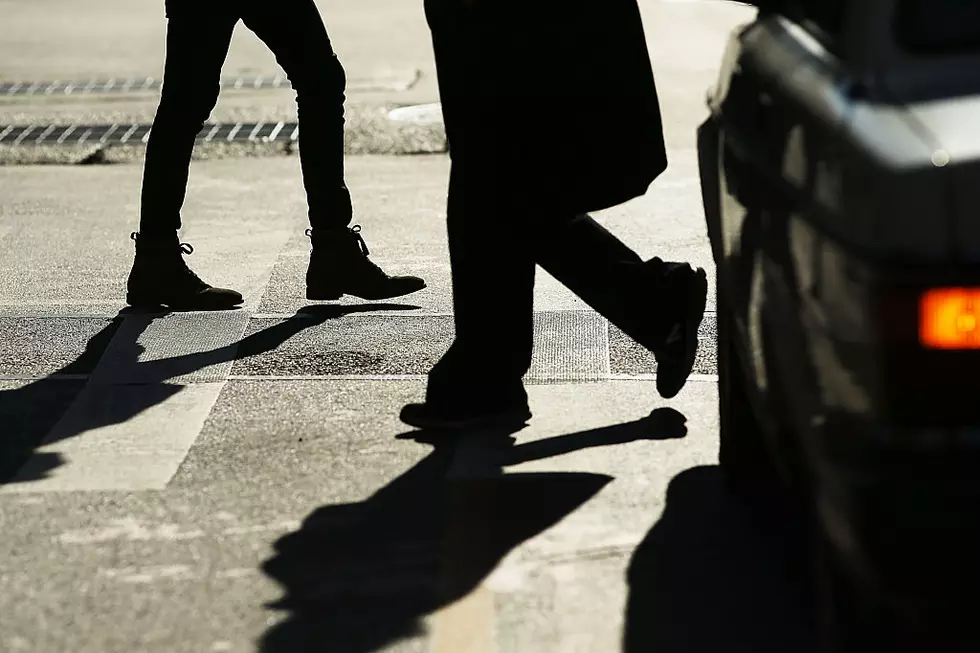 Meridian Couple Killed by Drunk Driver While Crossing Vegas Street
Credit: Getty Images/Spencer Platt
We've lost a couple from Meridian in a terrible accident in Las Vegas yesterday. Please don't drink and drive. 
Stories like this leave me so mad, frustrated, and heartbroken for the lives that have been torn apart because someone drank and then made the choice to get behind the wheel.
I'm all for having a good time, but with all the options to get home safely these days, it kills me that this continues to happen.
The couple killed in this accident have not been identified. All we know now is they were 67 and 68-years-old and the crash happened just before 6:30 p.m. local time according to KTVB.com
They were trying to cross busy Las Vegas Blvd just south of the strip in an area not marked by a crosswalk.
The driver who hit the couple is 26-year-old Davon D. Smith of Las Vegas. He has been arrested and is awaiting a court appearance.