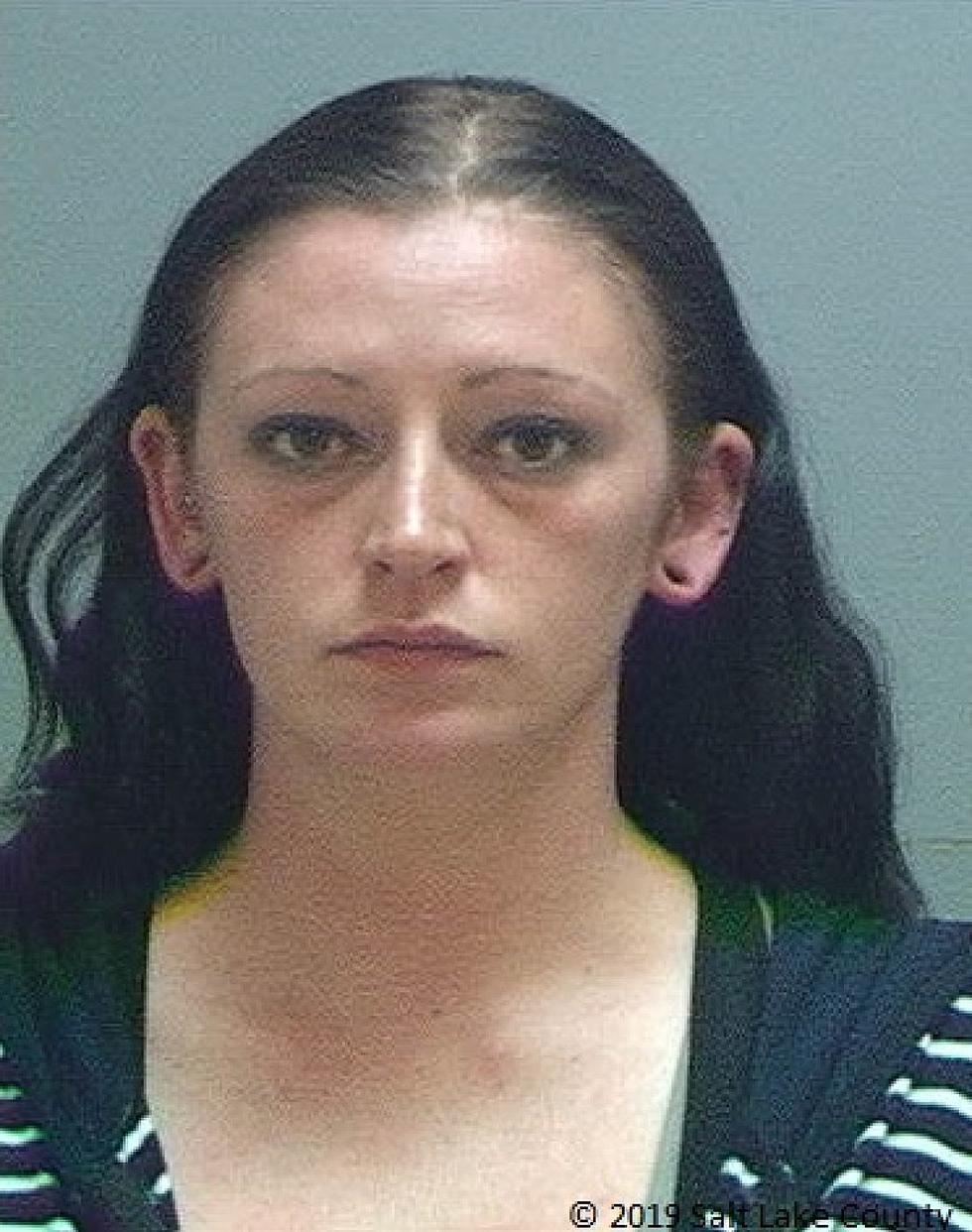 Neighboring Mom Put 4-Year-Old in Hot Car As Punishment
Credit: Draper City Police
This disturbing story hits a little too close to home. A Mom in Utah has admitted to punishing her 4-year-old by putting him in a hot car with the windows rolled up. 
It was 82-degrees outside when Jessica Lee Brown says her young son was "acting out" on July 2nd at the Draper City Park. An article on fox13now.com details the crime, saying when police officers arrived on the scene to perform a well check, the boys head was hot to the touch, his eyes were puffy, and he was sweating. Police also noted that there was a needle within the boys reach that his mother had used to inject heroin. Other drug paraphernalia was found in the car.
28-year-old Jessica Brown admitted to using heroin and methamphetamine and she is now sitting in jail facing child endangerment and child abuse charges.
The young boy is in the care of relatives. No word on what kind of a sentence his mother faces if convicted or if he will ever return to her care.
More From 104.3 Wow Country