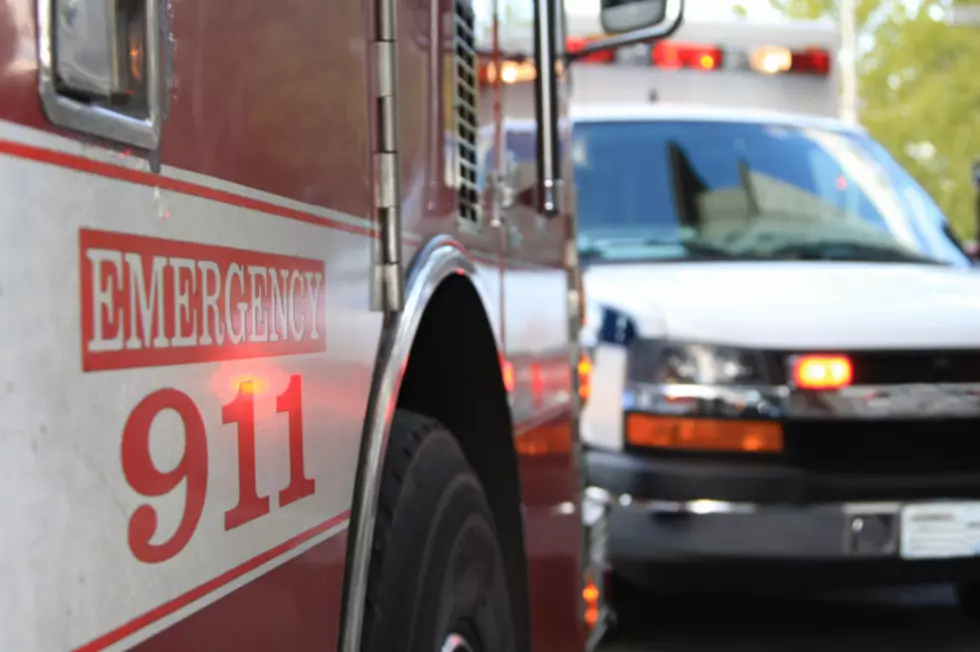 New Plymouth Teen Hits Semi Head-on
Credit: Thinkstock/katifcam
A car and a semi don't usually mix well and when you throw a teenager in the mix, it's particularly devastating.
It happened at the intersection of Sand Hollow Road and Southeast 4th Avenue in New Plymouth.
The identity of the teen involved has not been released, but he or she apparently crossed over into oncoming traffic when their 2016 Buick LaCrosse and was hit head-on by the semi-truck.
The extent of the teen's injuries have not been released, but according to KTVB he or she was taken to St. Luke's in Fruitland. Both the teen and the driver of the semi were reportedly wearing seatbelts.
The crash site was blocked for about two hours last night after the crash happened at about 9:16 last night.
We hope and pray that the teenager who is injured in the hospital makes a full recovery. We'll keep you updated as this story unfolds. Please be careful on the roads. We've had far too many accidents this summer.
More From 104.3 Wow Country