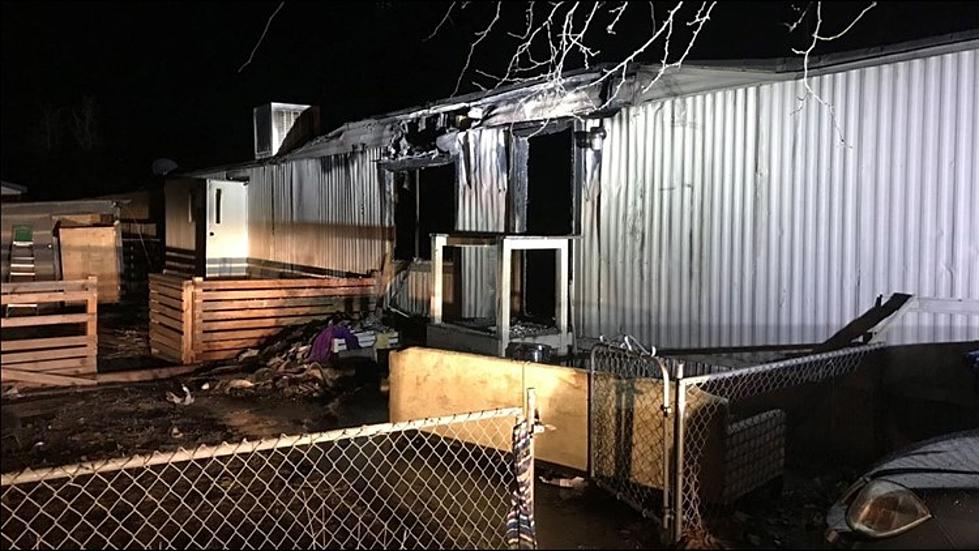 One Killed in Boise Motorhome Fire
Credit: Boise Fire Department
By the time firefighters arrived the home was completely engulfed in flames, leaving one person dead last night. 
The blaze broke out at 7:45 p.m. along Allumbaugh Street in Boise.
Firefighters tried to enter the home through the front door, but the fire was so strong that they couldn't enter and the person inside was not reachable from that access point.
Neighbors were so desperate to help that they tried to control the blaze with garden hoses before crews arrived on the scene, but they were unsuccessful in putting out the fire.
According to KTVB, firefighters were eventually able to enter the home and once inside they found the victim deceased in the back of the home.
The cause of this tragic fire is unknown and it will continue to be under investigation.
More From 104.3 Wow Country