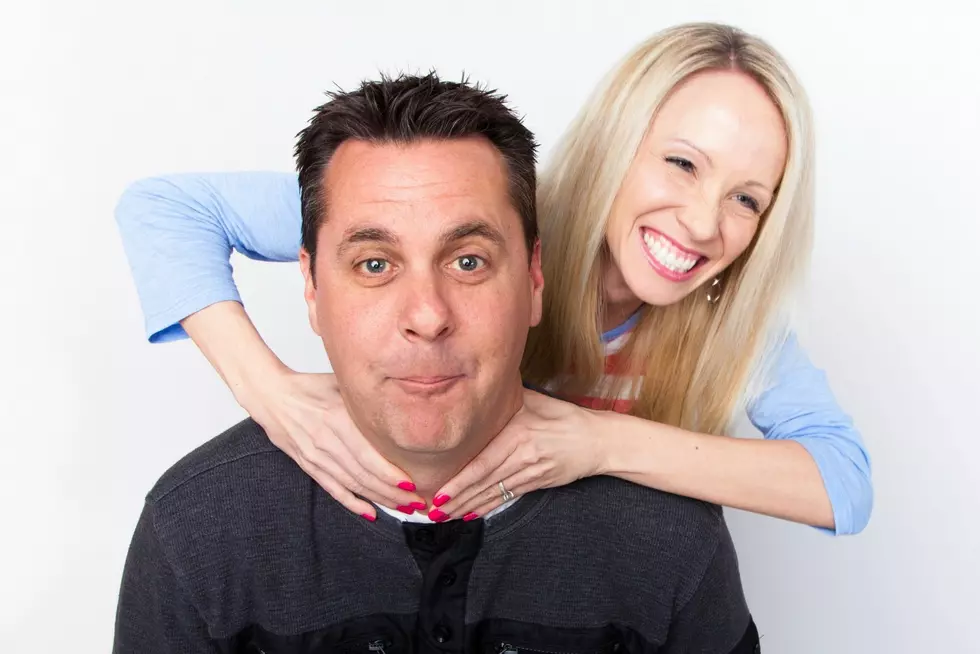 Prank Your Mom With Rick And Carly's '3 Lies To Tell Yo Mama'
Credit: Rick and Carly / Townsquare Media
Life throws way too much at us with work, money, relationships and so many other issues that completely STRESS us out.  We all need a little laugh every now and then.  Stop taking life so seriously and sign up now for Rick and Carly's 3 Lies to Tell Yo Mama.
Rick and Carly will give you three lies to tell your mom.  We'll conference you together live on WOW 104.3, you tell those lies with the straightest face you can muster up and if you can get through the call without mom hanging up, you WIN!
In the example below, you'll hear Stacy of Boise pretend she's applying for an announcer job and so she's practicing on her mom by announcing every word she says.
Please fill out the quick and easy form below if you'd like to throw it out there and prank your mom with 3 Lies to Tell Yo Mama.
More From 104.3 Wow Country