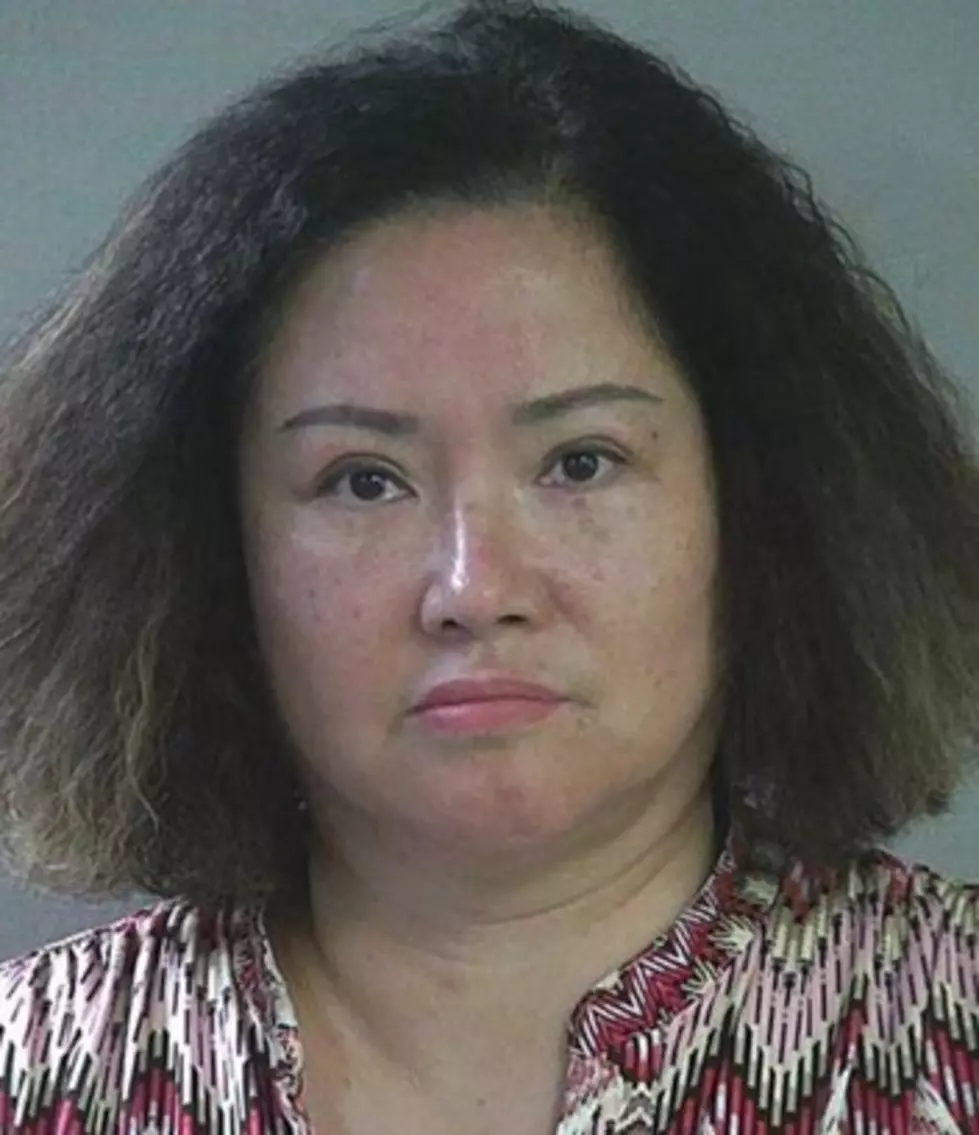 Prostitution Sting at Nampa Massage Parlors
Credit: Canyon County Jail
I must be the most naive person on the planet, but when things like this go down, it always shocks me! At least four women are facing charges for offering up sexual acts at Nampa massage parlors. 
According to KTVB, the massage parlors in question are...
Mia's Massage at 624 16th Avenue South
Asian Massage at 1115 12th Avenue South
Swan Massage at 207 11th Avenue North
Golden Massage at 1407 3rd Street South
The women accused of being involved in the prostitution are...
57-year-old Lynn Yiurong Dicke
56-year-old Yulian He
56-year-old Juan Zhao
50-year-old Mei Ting
Anyone with additional information about these crimes needs to contact the Nampa police at 208-465-2257.
I do know that shockingly enough, this is not the first time this type of activity has happened in our community. In fact, I had a dear friend who went for a massage at a place off of Broadway in Boise that has now been condemned and very unknowingly he walked into a situation where they started offering up very inappropriate services and he literally had to grab his clothes and run out the door. Be very careful when booking massages and make sure that you are going to a very reputable place that does not have any kind of history of shady behavior.
More From 104.3 Wow Country