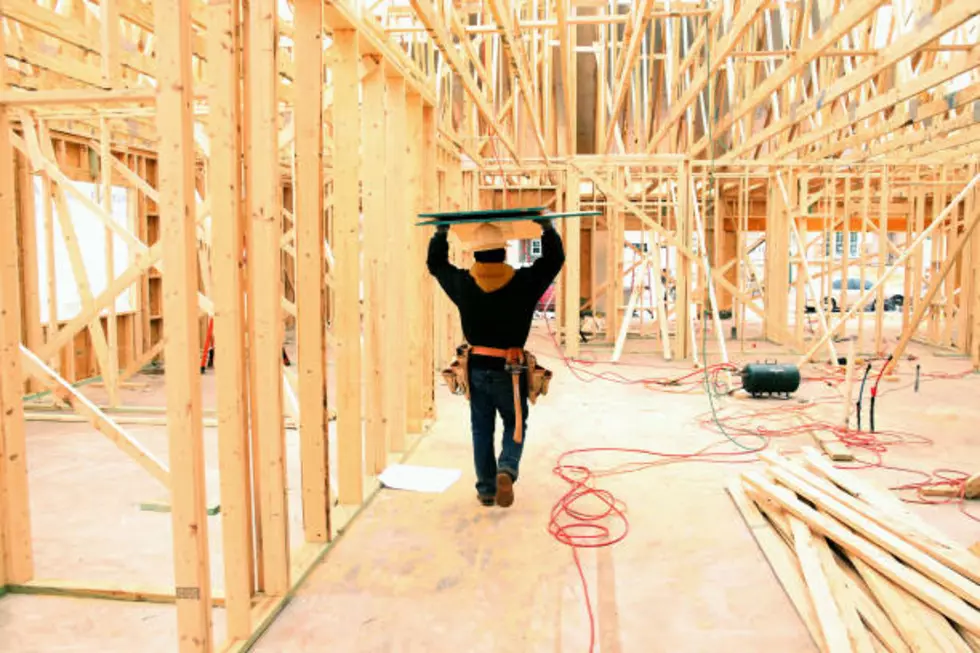 Secret Thieves In Eagle Stealing From Homes Under Construction
Credit: Bloomberg / Getty Images
IdahoNews.com reports that the Eagle Police Department is on high alert for thieves that are breaking into homes in Eagle that are under construction.  These are upscale homes in the vicinity of the Banbury Golf Course.  Reports say that at least four homes have been broken into in that area.  Another home off Rivermist Avenue in Star was also broken into in a very similar fashion.
So what are the thieves stealing and how much are they getting away with?  They've been taking appliances, plumbing equipment, and construction materials.  Pretty much anything that has any value is taken.  Thousands of dollars of goods is missing so far in this string of burglaries.
There's no video evidence of who or how many people are involved but police say their method is waiting until the late hours in the evening and then hitting homes that are unlocked.  There is also one reported incident of a construction crew going to lunch and coming back to find all their tools and equipment missing.
More From 104.3 Wow Country