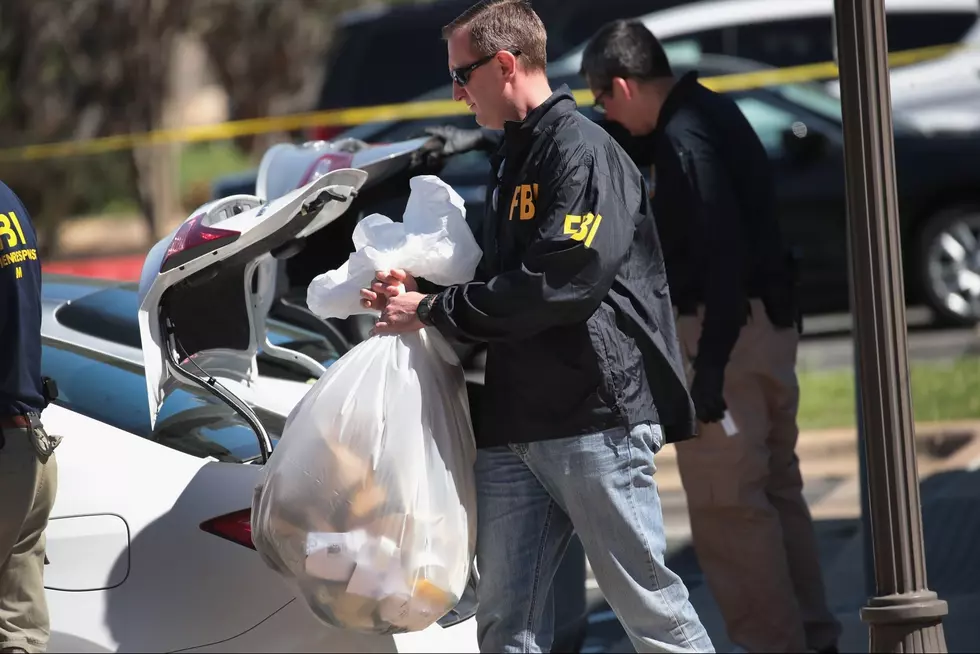 The FBI is Currently Raiding Two Homes in Eagle
Credit: Getty Images/Scott Olson
What is going on here?!! When the FBI shows up at your door it is usually not good, but they are on the scene at two homes in the Eagle area right now. Here's what we know so far. 
The homes are located in the Locust Grove and Chinden Blvd area according to idahonews.com. From photos taken by the news station, at least one of the homes looks like a good sized home, but we have no idea why they are investigating.
Agents have been observed taking evidence from the homes and the Ada County Sheriff's Office is on the scene helping them out.
No word yet on what crime may be involved if any, but when the FBI shows up it's usually a pretty big deal.
We'll keep you updated on this story as the details are released and we won't blame you if you do a little drive-by to check things out!
***UPDATE*** The FBI is now raiding several homes and businesses in Eagle, Boise, and Meridian. They have been to an unmarked business on Bridger Street in Boise, a home on West Spruce Creek Drive in Meridian, and two homes across the street from each other on Pasa Tiempo Way according to KTVB.