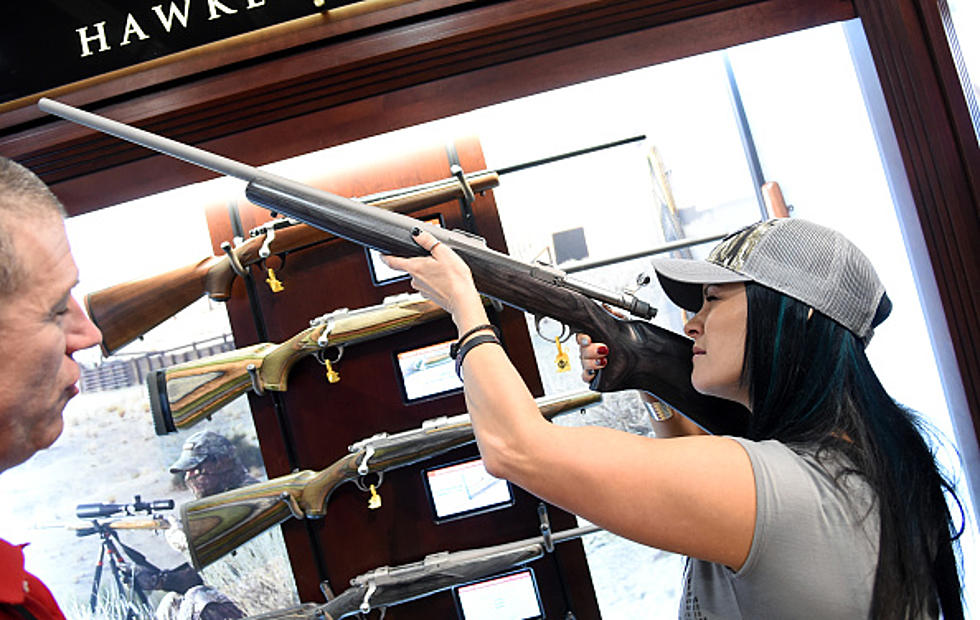 The Five Most Famous Huntresses on Instagram
Ethan Miller / Getty Images
They're some of the most skilled hunters in America, they've forgotten more about hunting than most of us will ever know and they're Instagram famous!  They are putting their love for the outdoors on full display.  We think you'll want to follow the lives and adventures of these five women on the 'Gram. 
Allie Butler 
Her dad got her into hunting when she was just nine years old.  She's been hooked ever since and now travels the world to hunt and takes her 162,000 followers along with her. 
Amanda Caldwell 
She grew up on a ranch in a small Montana town where she learned about the outdoors from both of her parents.  Her skills outside have earned her 31,000 Instagram followers. 
 

 

 

View this post on Instagram

 
Jess Bond  
When she married her husband, she had never gone hunting.  Shortly after going on a hunting trip with him, she couldn't get enough.  Her hunts now include a television crew watching her every move and she takes her 42,000 Instagram followers behind the scenes.   
 

 

 

View this post on Instagram

 
Katie Van Slyke 
She's been in camo since she was three years old on hunting trips with her dad.  She loves encouraging other young women to hunt and fish and enjoy the outdoors.  Her Instagram account with 333,000 followers has become a pretty good platform for it. 
Kristy Lee Cook 
If her name sounds familiar, it's because she came in seventh on the seventh season of American Idol.  After a few albums and after starting her family, her love for hunting and the outdoors gave her an opportunity do some television.  She owns on hosts The Most Wanted List on the Sportsman Channel and has over 45,000 followers on Instagram.