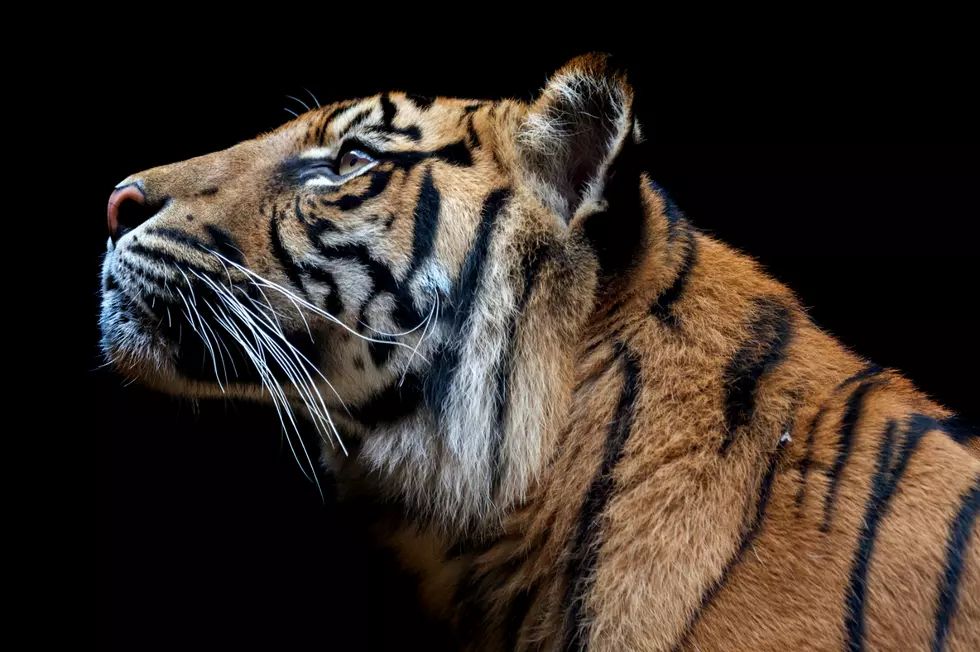 The Last Idaho Quarantine
Thinkstock
If you drove through Lava Hot Springs, Idaho today you'd see a small town whose residents are staying indoors due to the Coronavirus.  It's not an uncommon sight in America right now, but this town is usually bustling with tourists.  Twenty-five years ago, Hot Lava Springs was on lockdown for another reason: Big cats on the loose. 
After the Nextflix docu-series, "Tiger King," we've all become obsessed with owners of big cats.  Joe Exotic, Carole Baskin, Doc Antle and Jeff Lowe and his wife, Lauren are all household names all of a sudden.  When everything goes wrong, big cat owners become famous for all the wrong reasons. 
In 1995, Bob Feiber and Dottie Martin's Ligertown saw the dark side of big cat ownership when 17 of their lions and tigers escaped their compound forcing the residents of Hot Lava Springs into their homes for four days while police searched for the missing animals. 
When it was over, all 17 escaped lions and tigers were killed, 27 were transferred to a shelter in California and the owners served no jail time for it.  Sounds like a good plot for a movie or maybe the next docu-series for Netflix.     
3 Homes We Wouldn't Mind Being Quarantined In