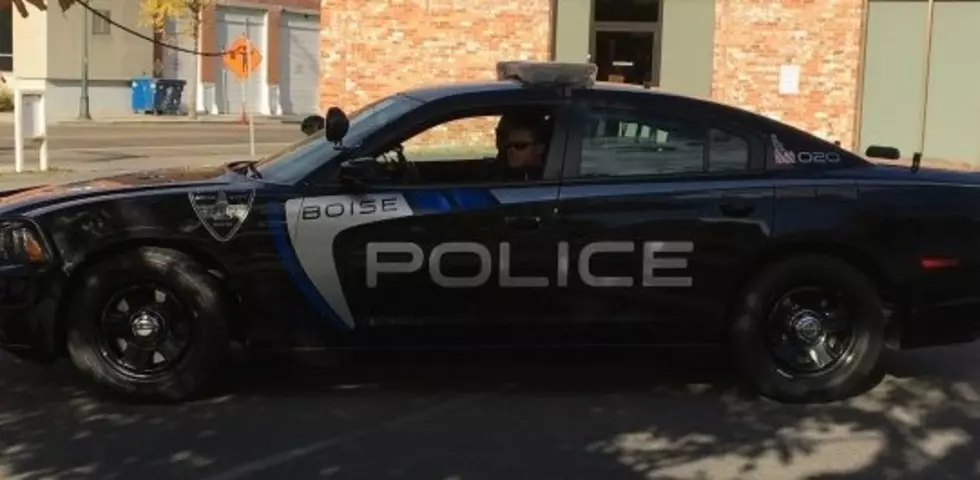 They Just Identified The 20-Year-Old Hit & Killed On Fairview
Credit: Rick and Carly / Townsquare Media
The identity of the Boise man who was struck and killed by three cars on Fairview Wednesday night has just been released.
According to KTVB his name was Abdulaziz Madallah Ayedh Alenezi and the coroner has listed the cause of death as blunt force trauma.
Alenezi's vehicle was stopped in the middle of the road and he was standing outside when a horrific chain reaction crash ended with him being hit from three different vehicles.  The first driver stopped but the second two did not.  The Boise Police are still investigating and searching for the other two drivers.
Specific details on why the car was stopped and why Alenezi was hit and why some of the drivers took off are in question at this time.  Anyone with information should immediately contact the Boise Police Department.
More From 104.3 Wow Country