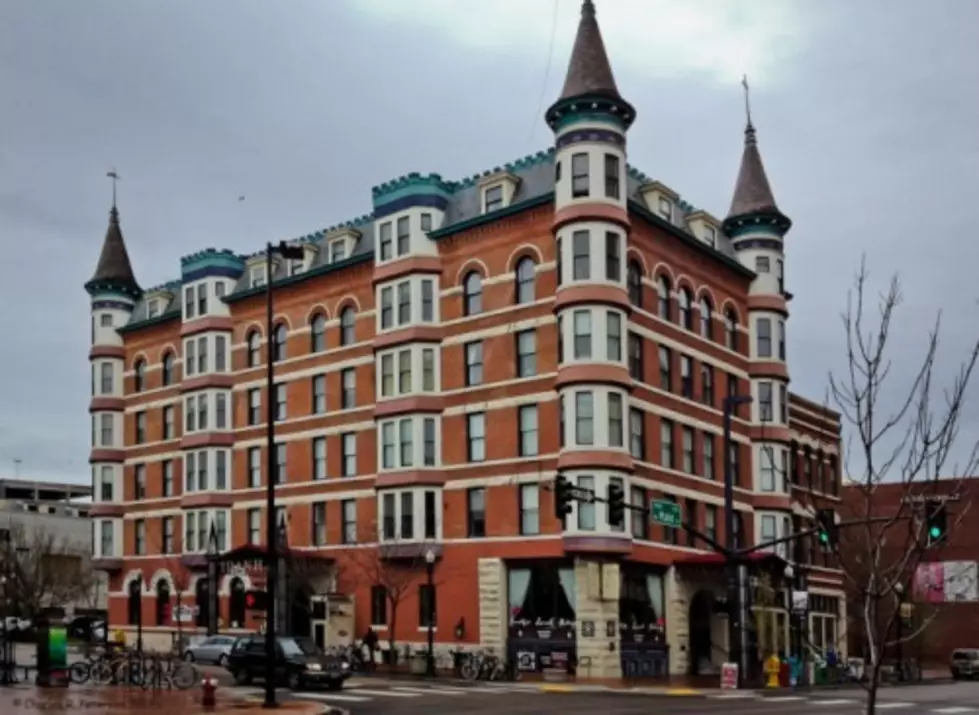 Top 5 Most Haunted Hotels In Idaho
Getty Images
If getting spooked, the paranormal and seeing ghosts are your thing... you'll love staying in these hotels.
---
Owyhee Plaza Hotel - Boise
A spirit is said to haunt the meeting rooms and occasionally wander into the rest of the hotel.  Room 136 is especially haunted.
---
Enders Hotel - Soda Springs
Lots of dark closed halls and knick knacks that give an eerie feeling.  Multiple paranormal sightings have been reported in the hallways.  The most common ghost sighting is of a male figure who's rumored to have been murdered in the bar.
---
Idanha Hotel - Boise
Lots of different ghosts from different time periods are believed to be haunting the Idanha Hotel.  A bellboy shot dead by a guest in the 70's has been seen moving the elevator up and down and the spirit of a woman who was murdered with a pair of scissors by her husband in the 20's has been seen roaming the halls.
---
Roberts Hotel - Roberts
This hotel is over 120 years old and is said to be one of the most haunted spots in all of Idaho.  Spirits of all ages constantly roam the restaurant area.  One is a Chinese man who was killed in the hotel, locked in a trunk, and then thrown on a train.  In the middle of the night you can hear the trunk going down the stairs.
---
University Inn - Gooding
This used to be a tuberculosis hospital before it was renovated and remodeled.  Former TB patients, mysterious orbs, and a cemetery of nameless graves nearby add up to one thing.  S-P-O-O-K-Y!
More From 104.3 Wow Country