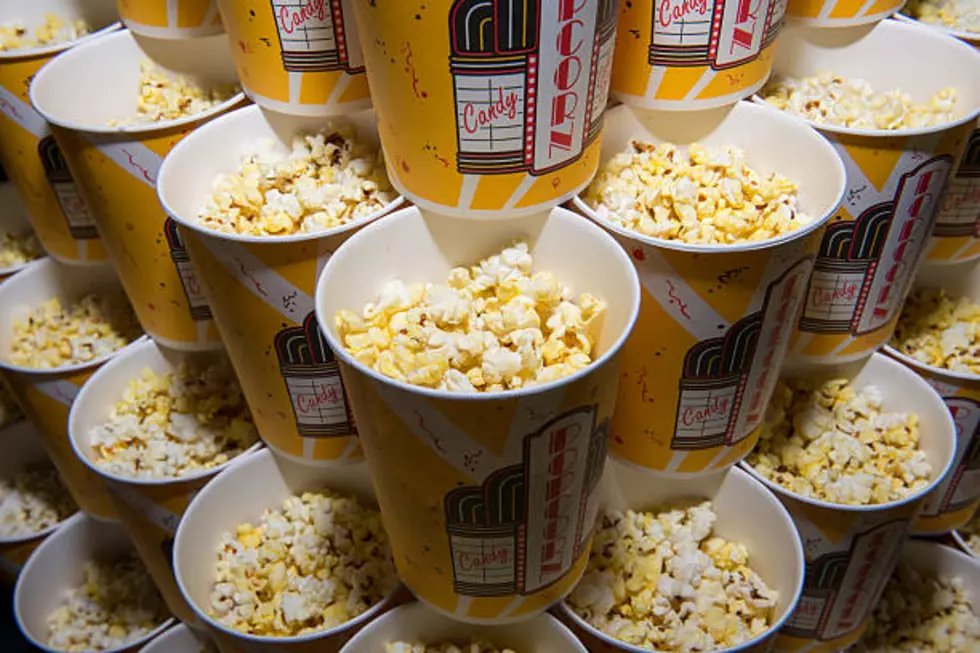 Unlimited Theater Movie Passes Just $6.95 a Month
Credit: Noam Galai
I remember how cool this was when it was $10 a month and now it's only $6.95?  That's right, you can watch a movie every day of the year and it only cost you $6.95 a month.
MoviePass is cutting their prices as much as possible because they want to be the Netflix of Movie Theaters.  They want everyone to have a pass which will do a couple of different things.  You can watch way more movies and save a lot of money.
Let's be honest, money is still being spent but that $50 date can cost you $10 or $20 now with MoviePass.  Most consumers buy snacks with their movies but the revenue coming in for food goes to an entirely different group than the revenue coming in for the actual movie.
If you're concerned about which theaters these passes are good for, you don't need to be.  MoviePass is good for almost every theater across the country including all the big theaters here in the Treasure Valley.
My kids just got me a pass for my birthday and I'm ready to put this baby to use.  The only downside I guess is that you can only watch one movie a day.  O.k.  Big deal.  I'm not sure if I've ever wanted to watch more than one movie a day anyway.  Click HERE if you'd like to purchase a movie pass for yourself or as a gift.
More From 104.3 Wow Country