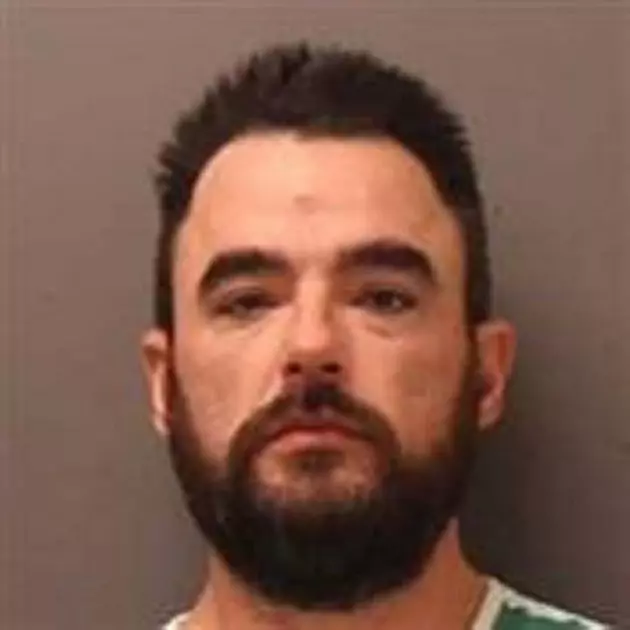 Update on Fruitland Newlyweds Who Were Mowed Down and Murdered
Credit: Payette County Jail
This is one of the most bizarre and saddest stories I've heard in a long time.
Matthew and Amelia Parkinson were newlyweds. He was 23, she was just 17, and they had been married for less than a month when their lives were taken by a man named Jason Verwer on January 24, 2018.
There is no known connection between Verwer and the Parkinson's so it is completely unclear why this man would accelerate his car reaching 54 and then 62 mph before striking the couple along HWY 95.
Verwer just appeared in court and witnesses of the crash say Jason's actions seemed very intentional. He never braked and seemed to aim his car right for the couple.
According to the Idaho Statesman, after hitting the couple Verwer simply got out of his car and started walking away.
When police caught up to Verwer he had a blank look on his face and would only answer with one or two words like "blue" or "white power."
Verwer has been found competent to stand the preliminary hearing. He is facing 10 years to life in prison and is currently sitting in the Payette County Jail on a million dollar bond. He is set to be arraigned in court on April 20th at 9 a.m.