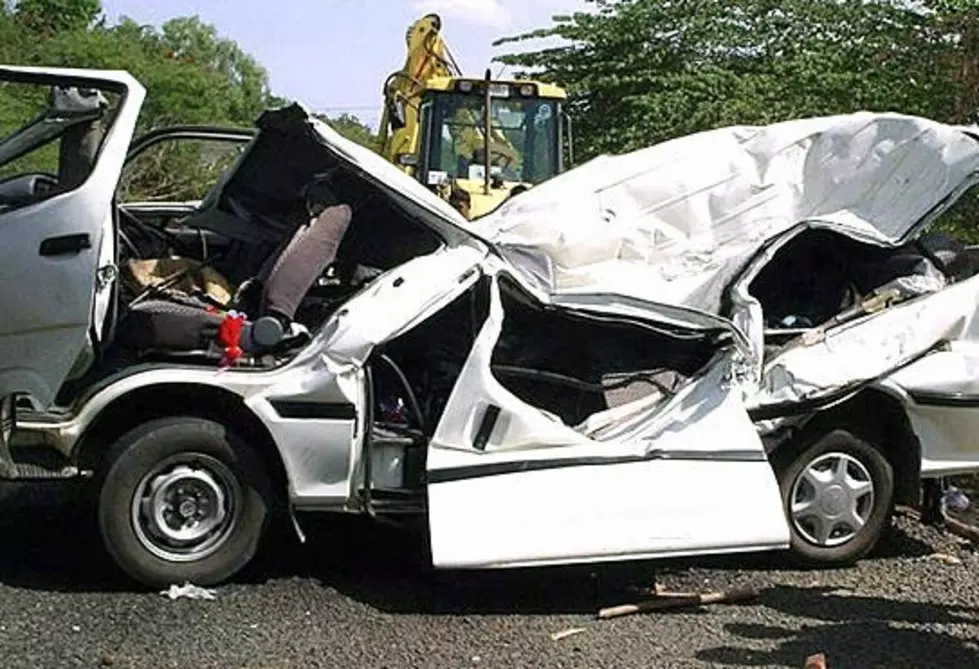 Morning Commute Crash on Ustick Leaves One Dead
Credit: STR / Getty Images
If you were in the area of Eagle Road and Locust Grove Road this morning, you knew how backed up traffic was. Unfortunately, the reason for the traffic was tragic and the outcome is not good.  A head-on crash has taken the life of one person and sent another to the hospital.
According to the Meridian Police, a man was traveling west in his Ford Taurus but drove across the center line into oncoming traffic for some reason.  At this time, we don't know if he was distracted or if there was another reason but this crucial error caused a head-on crash with a Dodge Avenger. The male driver of the Ford Taurus died on the scene, with the female driver of the Dodge Avenger rushed to the hospital. We do not know at this time how bad of shape she's in.  Please keep her in your thoughts and prayers.
After a three-hour road closure, the Meridian Police reopened all roads around noon.
More From 104.3 Wow Country