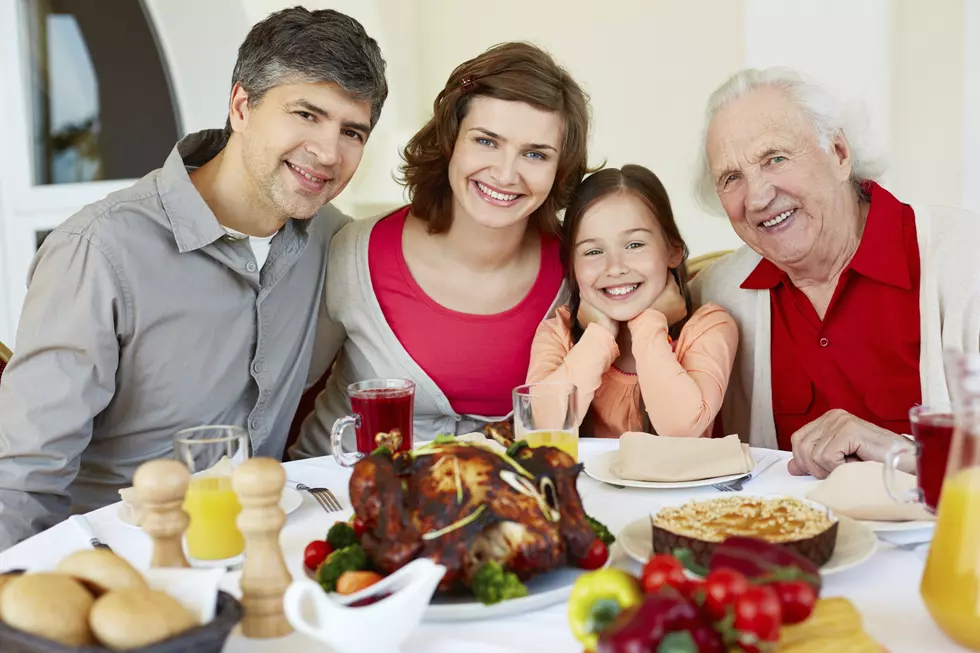 What is the Best Restaurant in the Treasure Valley for Thanksgiving?
Getty Images/iStockphoto
There are some family's that have the tradition of going out for Thanksgiving so where should they go? We have a lot of new families that move here to the area every year, let's help them out.
I remember a few years going out to eat. Normally buffets are popular for Thanksgiving, but where would you recommend people go here in the Treasure Valley and more importantly is who is open? Buffalo Wild Wings normally is open if you have family in town but of course check locally.
I assume things like Cracker Barrel and Golden Corral would be but then again don't know for sure. So we need your help, where in the Treasure Valley should people go for Thanksgiving when they have to eat out?
More From 104.3 Wow Country