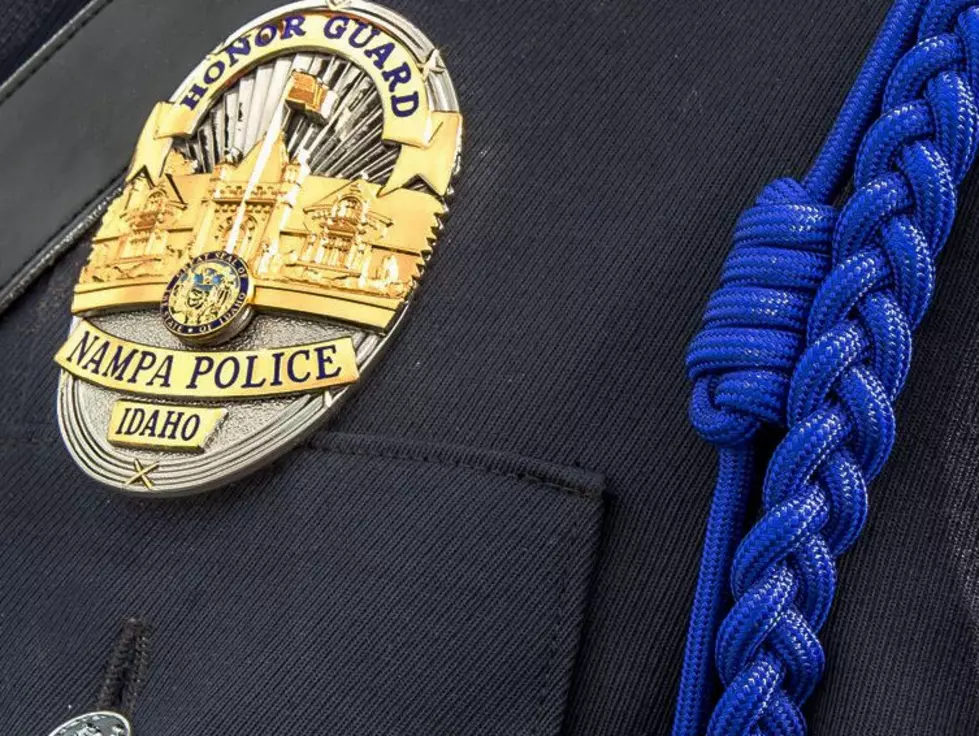 16-Year-Old Nampa Teen Shot and Killed
Credit: Nampa Police Department
16-years-old is far too young to die, but a shooting in Nampa claimed his life last night. 
The teen's identity has not been released and investigators are still trying to figure out a motive behind the shooting.
It happened just before 10:30 p.m. in the area of 11th Ave. North and Powell Ave. according to KTVB.
Upon arrival, police found the teen shot, but still alive. He was taken to a local hospital where he later died from his injuries.
Investigators are still looking for a motive in this terrible tragedy and they are still searching for the suspect or suspects.
Having children of my own I can't even imagine losing one of them. Especially, in such a senseless manner as this. Absolutely breaks my heart. Hold those babies of yours a little tighter today and if you have any information at all about this case, please contact the Nampa Police at (208) 465-2257.