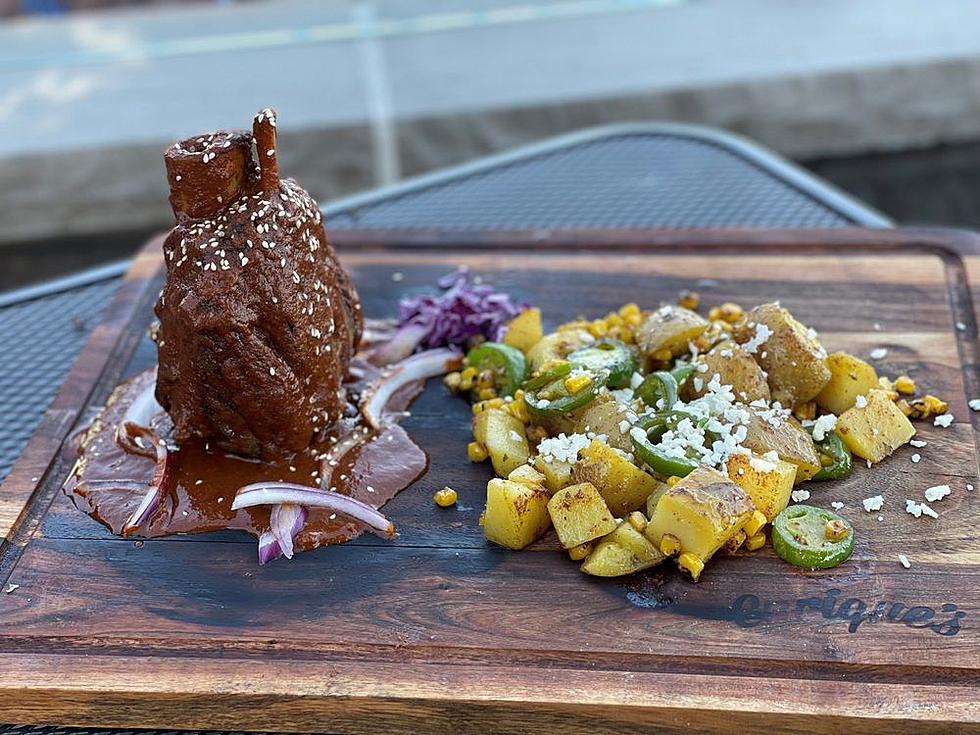 5 Promising Restaurants 30 Minutes From Boise You Want To Try
Enrique's Mexican Restaurant/Yelp
There's so much focus on Boise, the restaurants, and the fun things to do, and sometimes we need to remember that south of Meridian is Kuna. So I went to Kuna for the first time, and some big things are happening in Kuna. I was looking for a place to grab a bite to eat, and wow, there are some delicious restaurants in Kuna that we need to be highlighting.
According to a KTVB article from April 2023, "Kuna's population has frown 6,436 people in 200 to an estimated 26,673 people in 2021. That growth rate is also faster than 97% of similar-sized U.S. Cities." Kuna is only 30 minutes from Boise, 20 minutes from Meridian, and 22 minutes from Nampa. It's centrally located, with easy access to some larger cities. With the explosion of growth in Kuna, the housing market has done the same, with new construction popping up left and right throughout the town.
We can worry about all that nonsense later. Let's talk about the food! With great bbq options, Asian fusion, and Mexican, there's no shortage of great places to dine in and support those local businesses in Kuna. As much as I want to share all of the fantastic restaurants in Kuna, I narrowed it down and did just that, highlighting the best restaurants on Yelp, TripAdvisor, and of course, we had to throw in some food trucks! I love food trucks, and it sure looks like you've got some great food trucks in Kuna. If you're not from Kuna, there are some amazing places for you to go, and remember, it's not far from anywhere in the Treasure Valley.
Kuna Restaurants & Food Trucks You Need To Visit
The next time you visit Kuna, Idaho, here are some amazing restaurants and food trucks that should be at the top of your list when you get hungry. It's a mix of places from Tripadvisor & Yelp.
20 of Nampa and Caldwell's Top Rated Restaurants for 2023
Maybe 2023 is the year where you want to expand your horizons and give a restaurant you haven't tried before a chance. According to TripAdvisor, these are 20 of the best in Canyon County!
7 Five Star Boise Area Restaurants That No One is Talking About
These seven restaurants have perfect 5-star reviews on Yelp, but yet very few people actually know about them!
More From 104.3 Wow Country